Client
The Law Offices of Michael S. Lamonsoff, PLLC
Services
Design
Photography
SEO
Paid Ads
Platform
Custom HTML
Responsive Design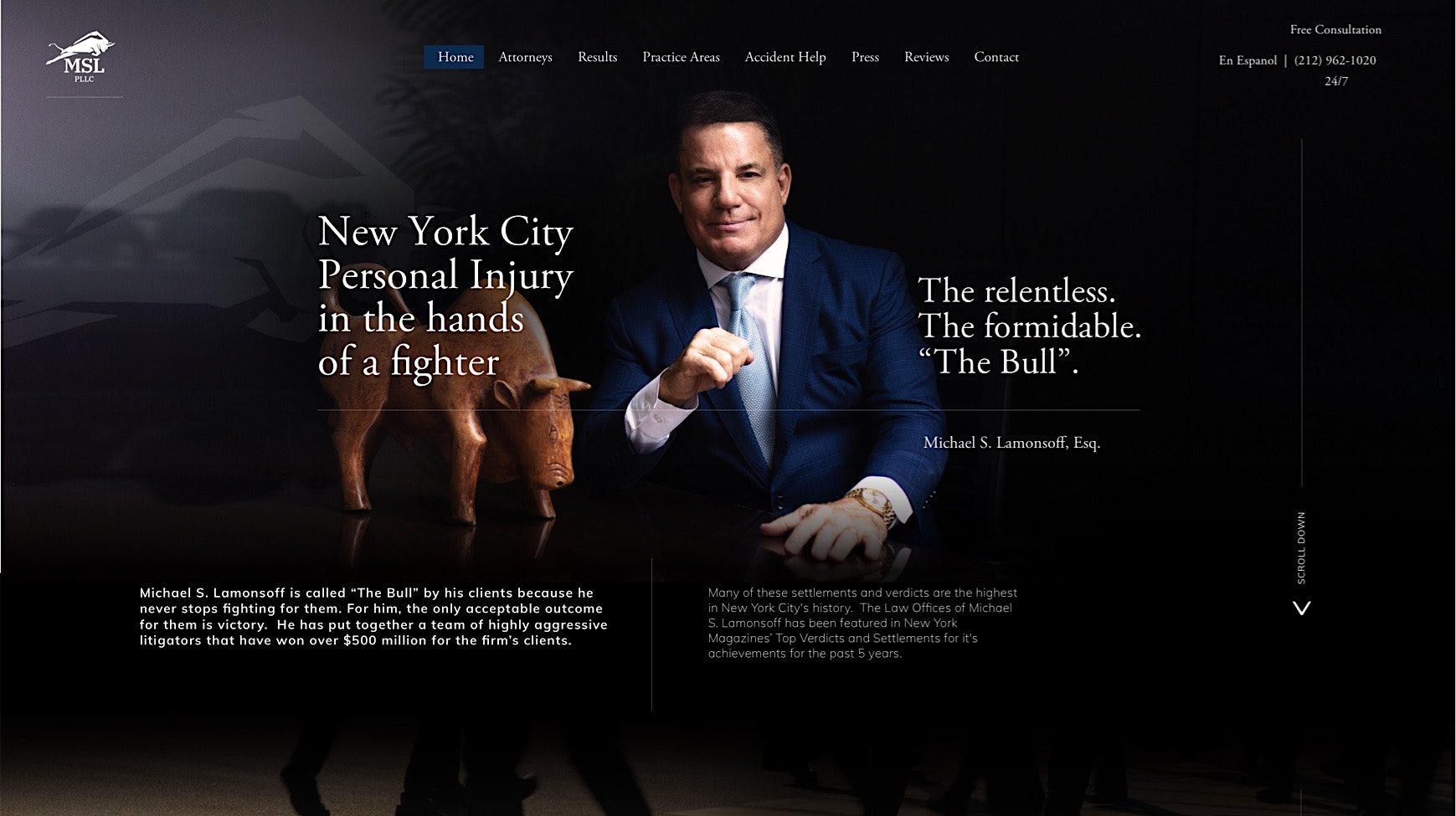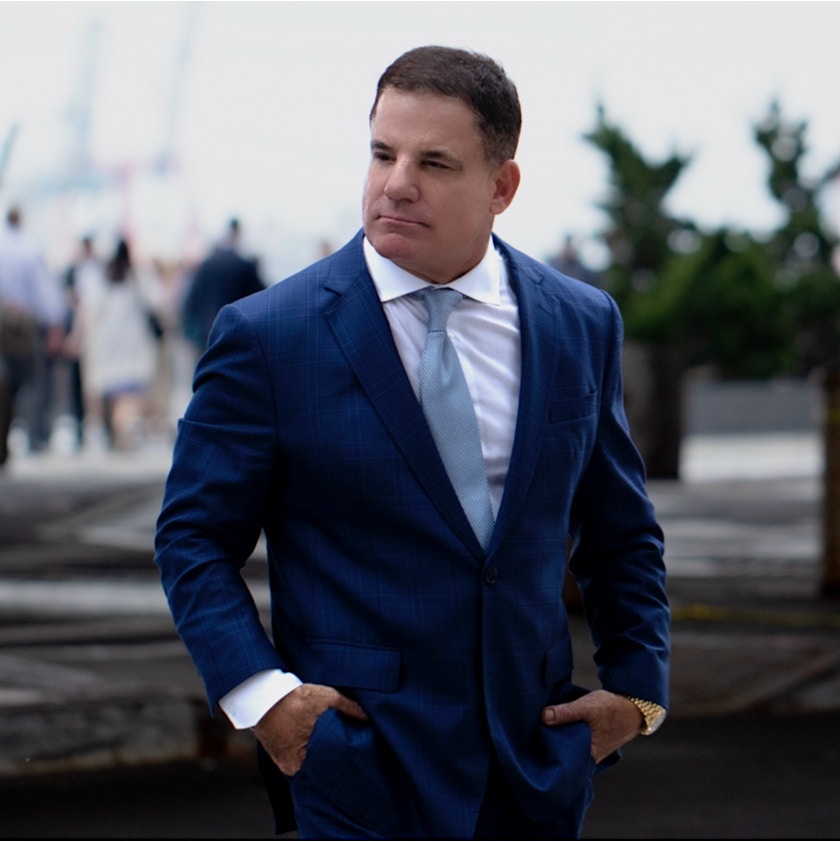 Project Mission

Projecting authority and confidence alongside approachability.

Given that he goes by "The Bull," it was immediately clear that Michael S. Lamonsoff, Esq. deserved a site whose look and feel communicated his tenacity, as well as the success rate he used it to build. The Lamonsoff Practice's new site expertly blends modern and classic feels for a truly timeless look.
Design & Layout

An elegant,

almost classic feel.
Clean lines and a dark, businesslike color palette were used to create an atmosphere of strength and formidability, while still maintaining an air of approachability. This precise balance communicates the firm's no-nonsense commitment to finding its clients the answers they need.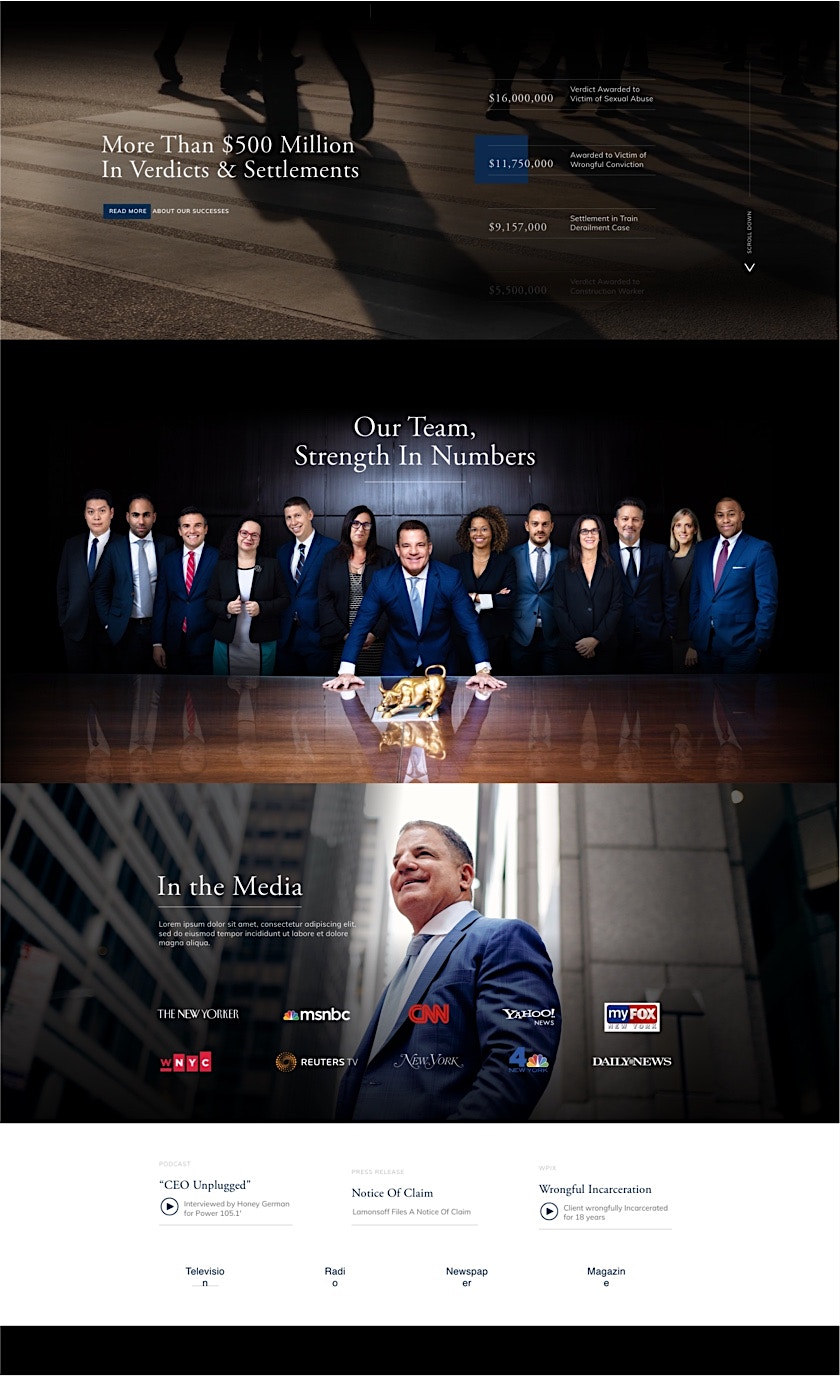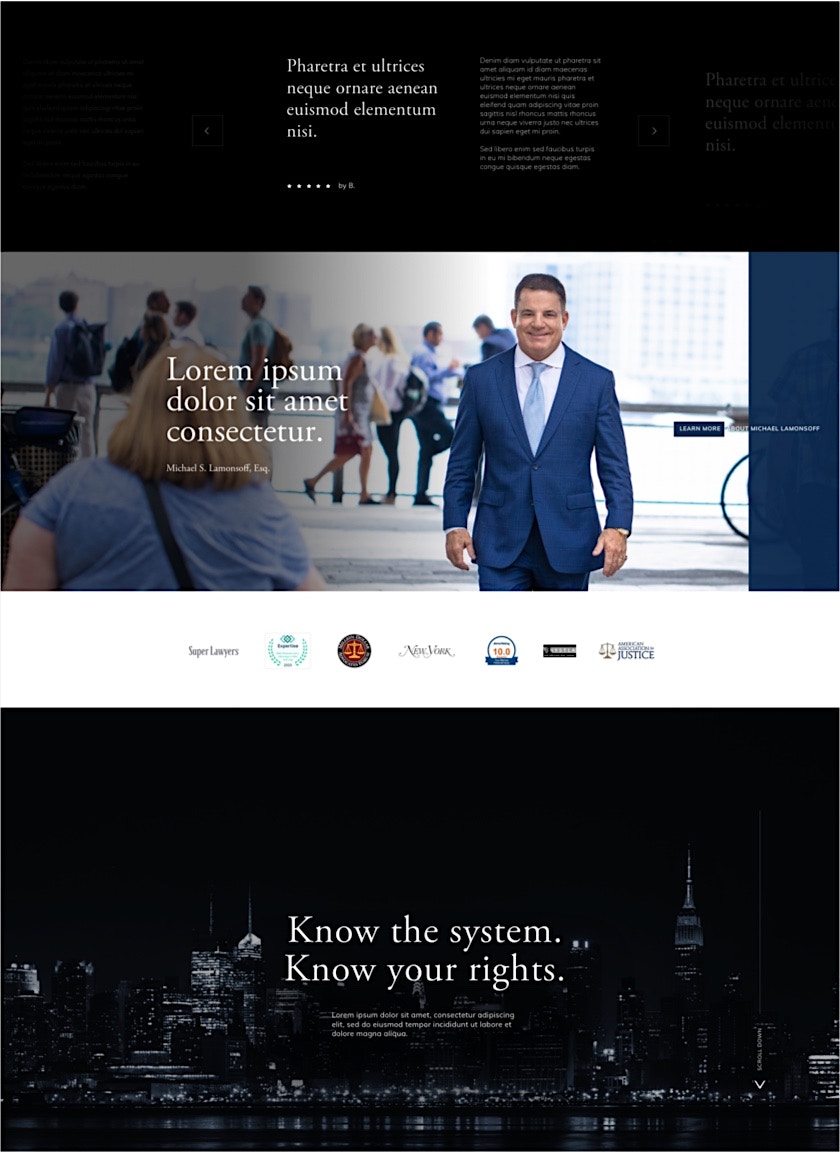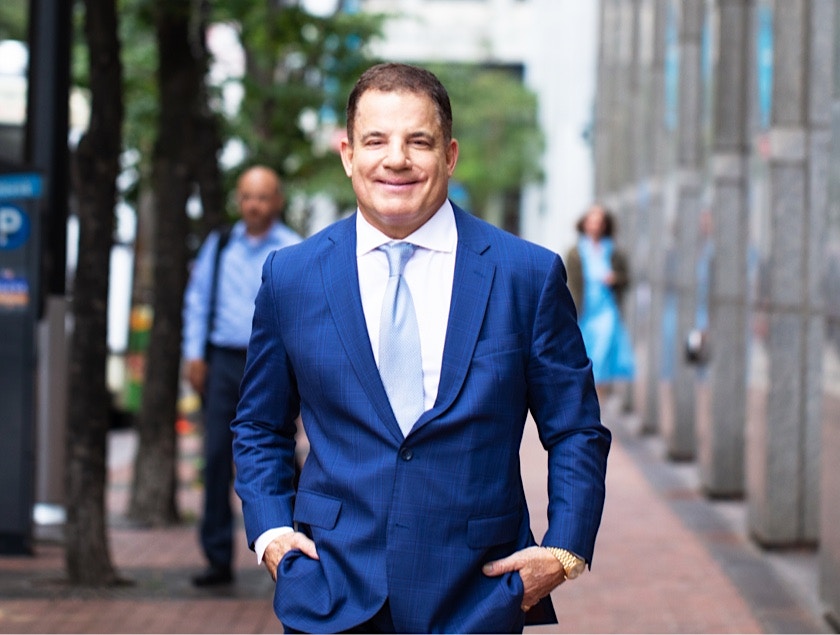 Building Trust Through Imagery

A bright, yet formal

five-star sensibility.

Mr. Lamonsoff's office offers a feeling of bright openness and formality, which we sought to recreate with imagery that is as warm and inviting as it is clean-pressed and elegant. Attractive, full-bleed photography lends the site a robust and contemporary sensibility.



UI Guide | Style, Typography, Color Palette

Strength and regality

to build trust and authority.

Avenir was used throughout this particular site, with a sans-serif variant making the body text simple and easy to read, while a serif version adds a classic and refined sensibility to each headline. Splashes of navy blue temper a darker color palette, to communicate a particularly appealing brand of strength and formidability.