Client
Egrari Plastic Surgery Center | Egrari Non-Invasive Center
Services
Design
SEO
Photography
Video
Email Marketing
Platform
Custom HTML
Responsive Design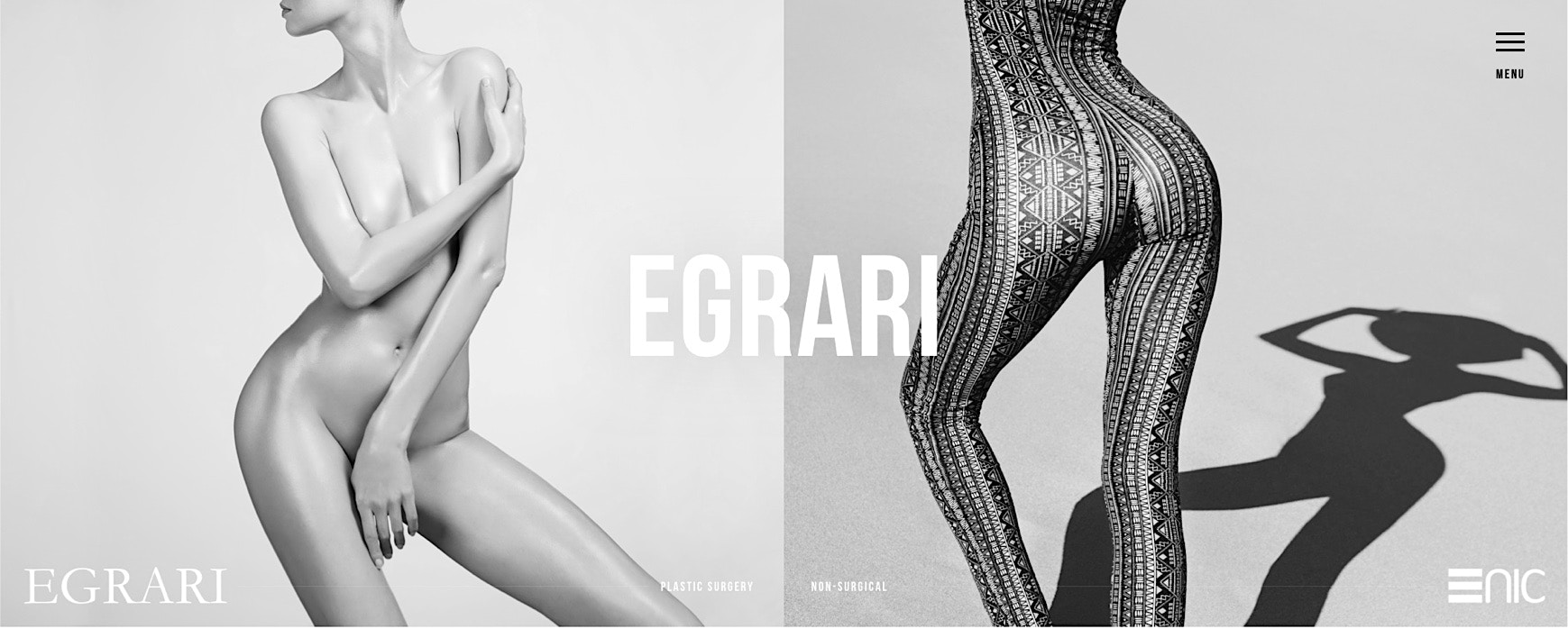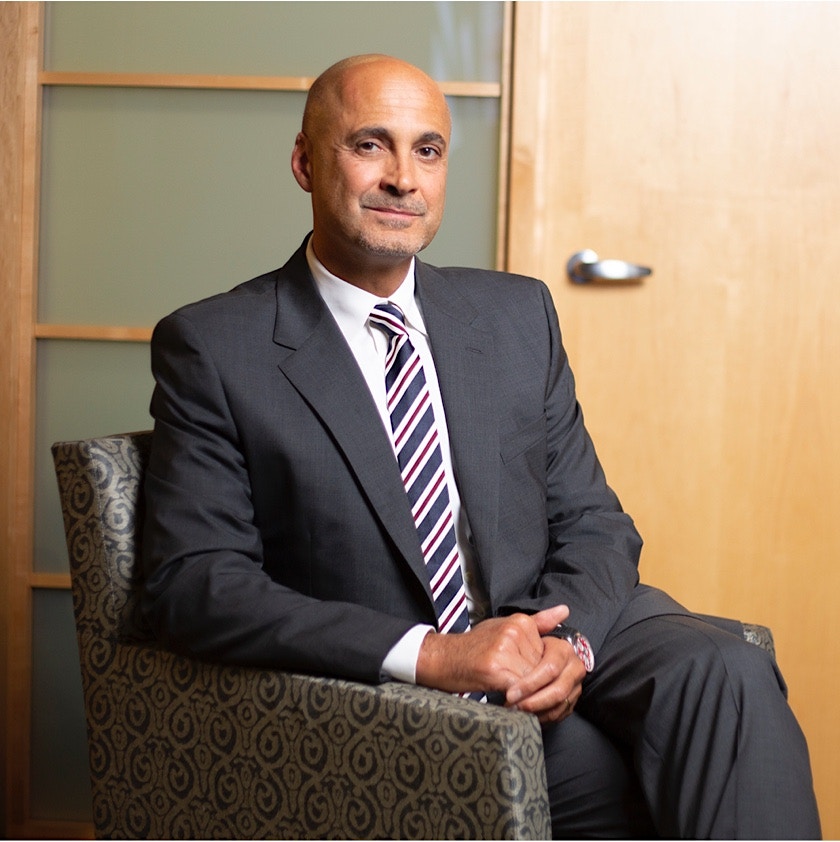 Project Mission

Create a digital presence

as bold and exciting as Dr. Egrari's practice.

Dr. Egrari works hard to complement his cosmetic surgery practice with a welcoming and inviting focus on artistry and aesthetics, so we designed a digital presence to match. This ultramodern site utilizes high contrast imagery and bold font choices to showcase one of the Seattle area's most talented practitioners.
Design & Layout

Cosmetic surgery

with an artistic edge.
Given that Dr. Egrari brings a super-honed aesthetic sensibility to his cosmetic surgical practice, we sought a design philosophy that would perfectly espouse this. A high-contrast, black and white overtone makes the occasional splash of color truly pop, creating a feel that blends precision and color in eye-catching ways.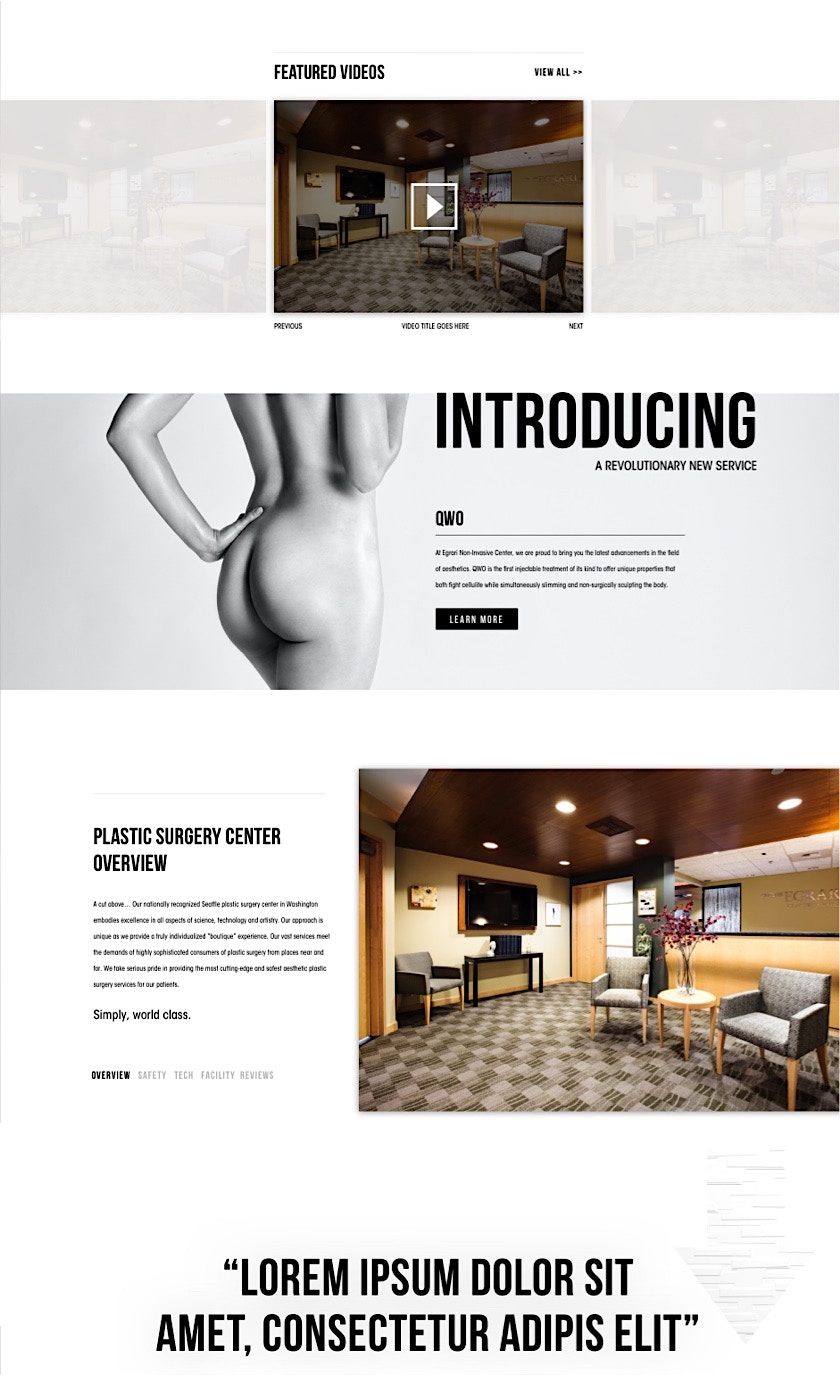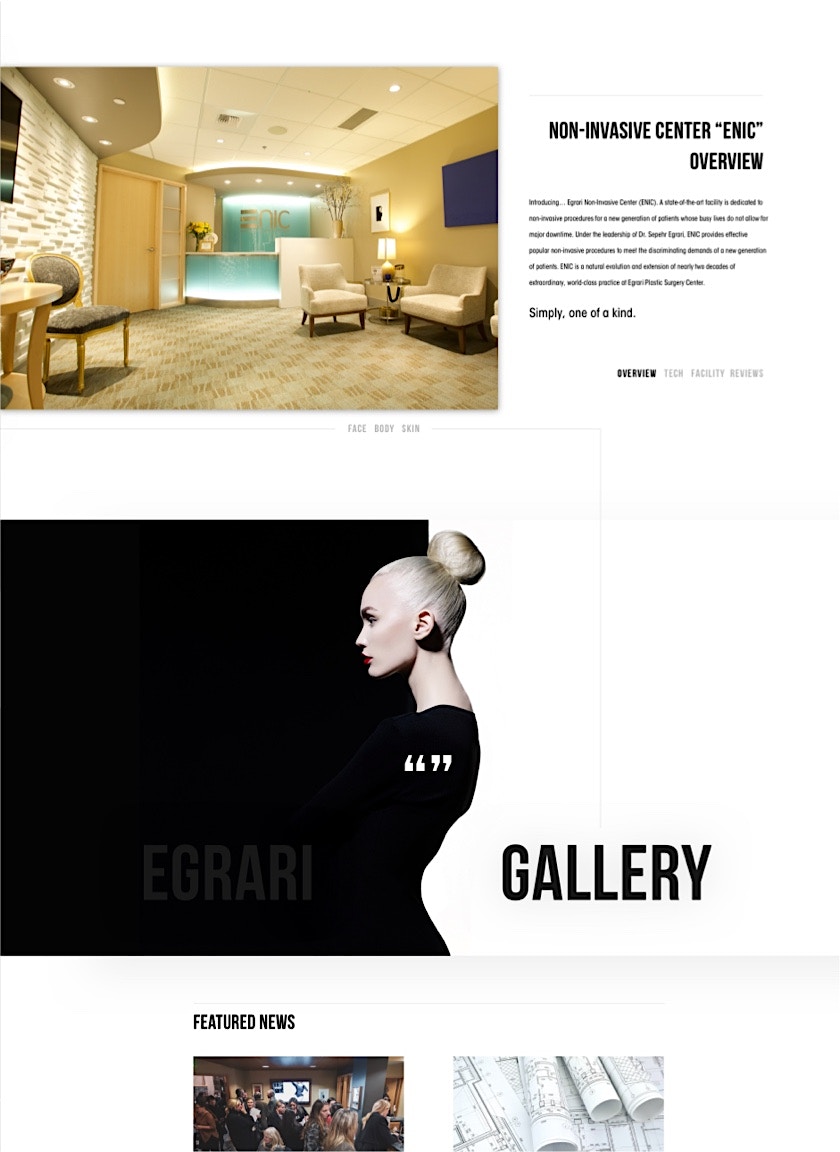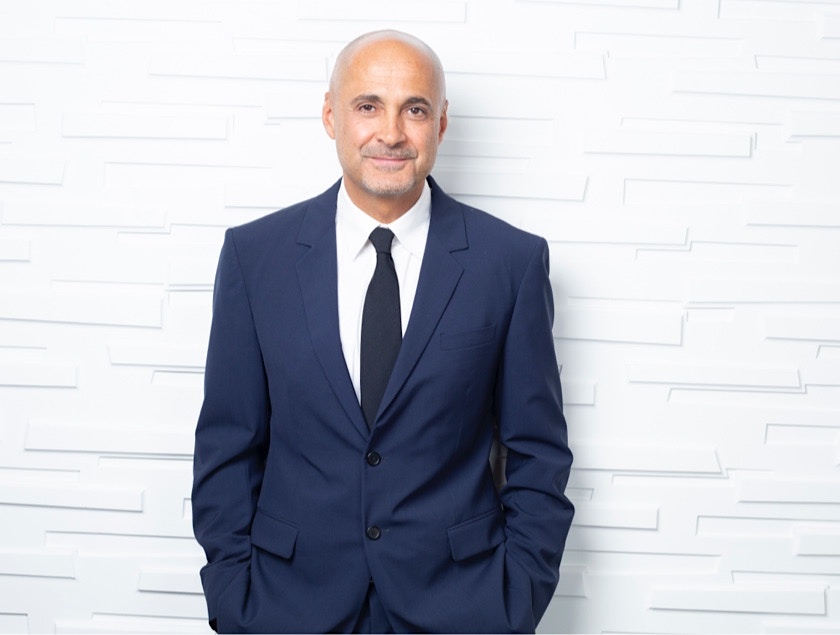 Building Trust Through Imagery

Creating a personable, tangible

look and feel.

We looked to focus on the warm, inviting spaces of Dr. Egrari's office, which was doubly valuable thanks to his impressive art collection and well-decorated workspace. We made sure to position Dr. Egrari as a world-class expert that anyone would feel comfortable speaking with.



UI Guide | Style, Typography, Color Palette

Sleek and stylish

modern simplicity.

Our goal with this particular site was to let the photography really tell the story, so we stuck to a muted color palette that would allow his vibrant interiors to truly sing. Bebas Neue helped us create bold and striking headers, while Avenir Next made for a modern and minimalistic body text.