Platform
Custom HTML
Responsive Design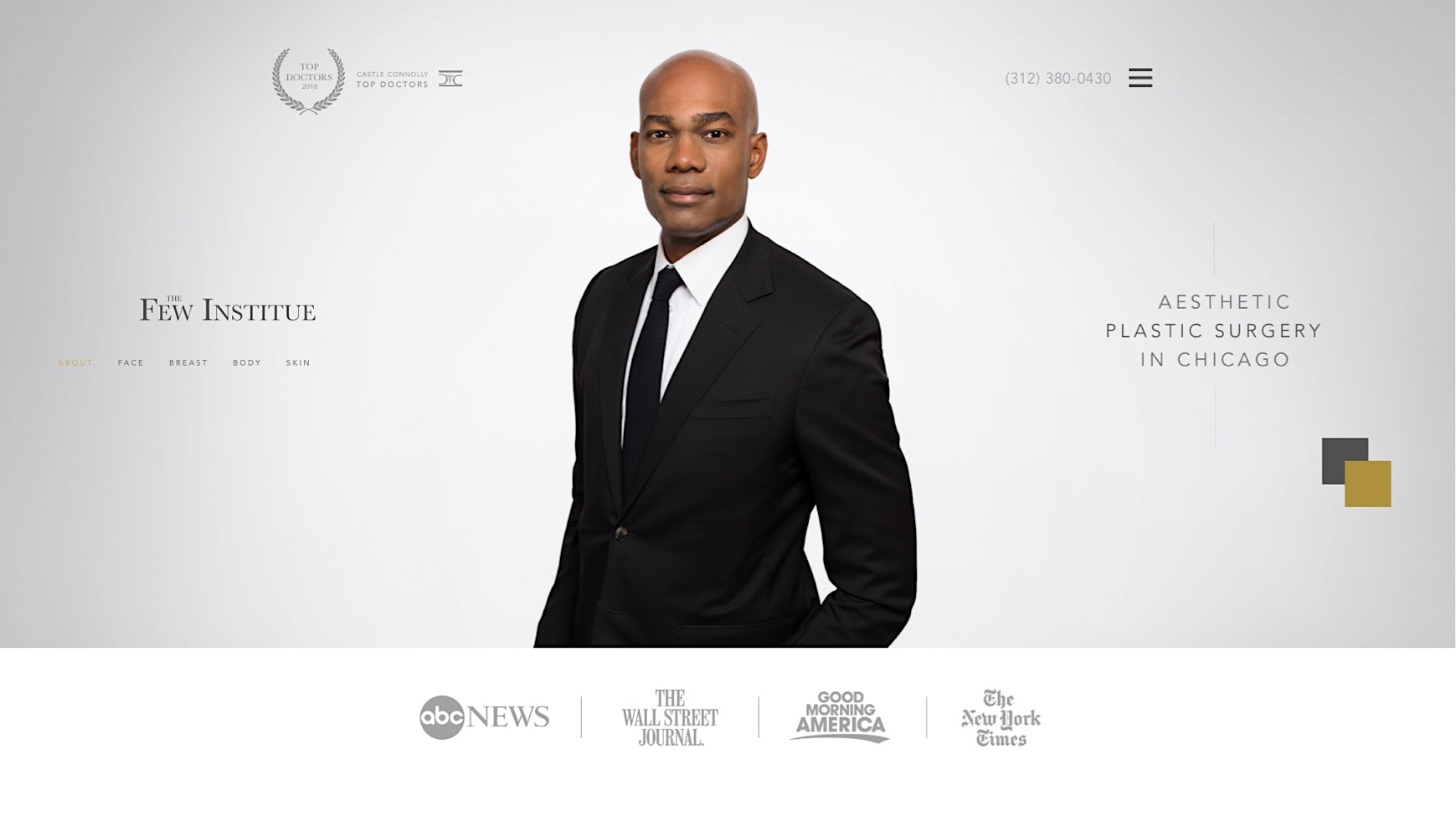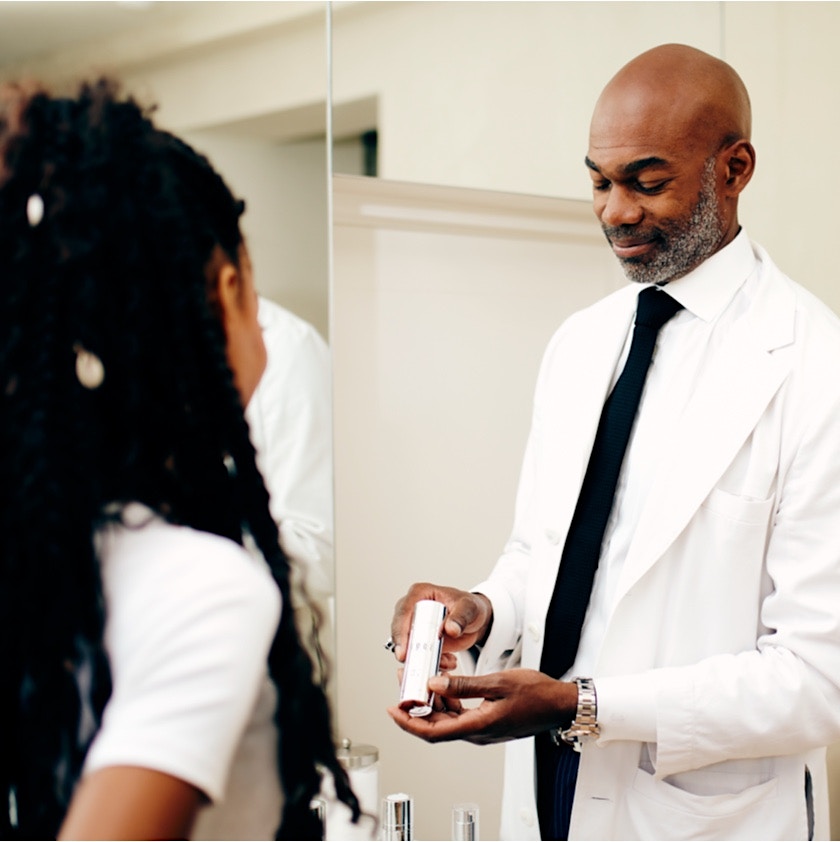 Project Mission

Showcasing the vast experience Dr. Few

brings to the table.

This world-class surgeon was looking for a high-end, top-shelf website that wouldn't be afraid to position his practice as a cut above the competition. With extensive experience and commitment to next-generation tech, Dr. Few's practice is truly second to none.
Design & Layout

Visually communicating

wealth, class, and style.
For Dr. Few's site, we sought an elegant, high-end appearance that combined a state-of-the-art approach with a sexy confidence that suggests luxury and style. We kept the layout clean and breathable, so visitors would have an especially easy time finding answers and booking appointments.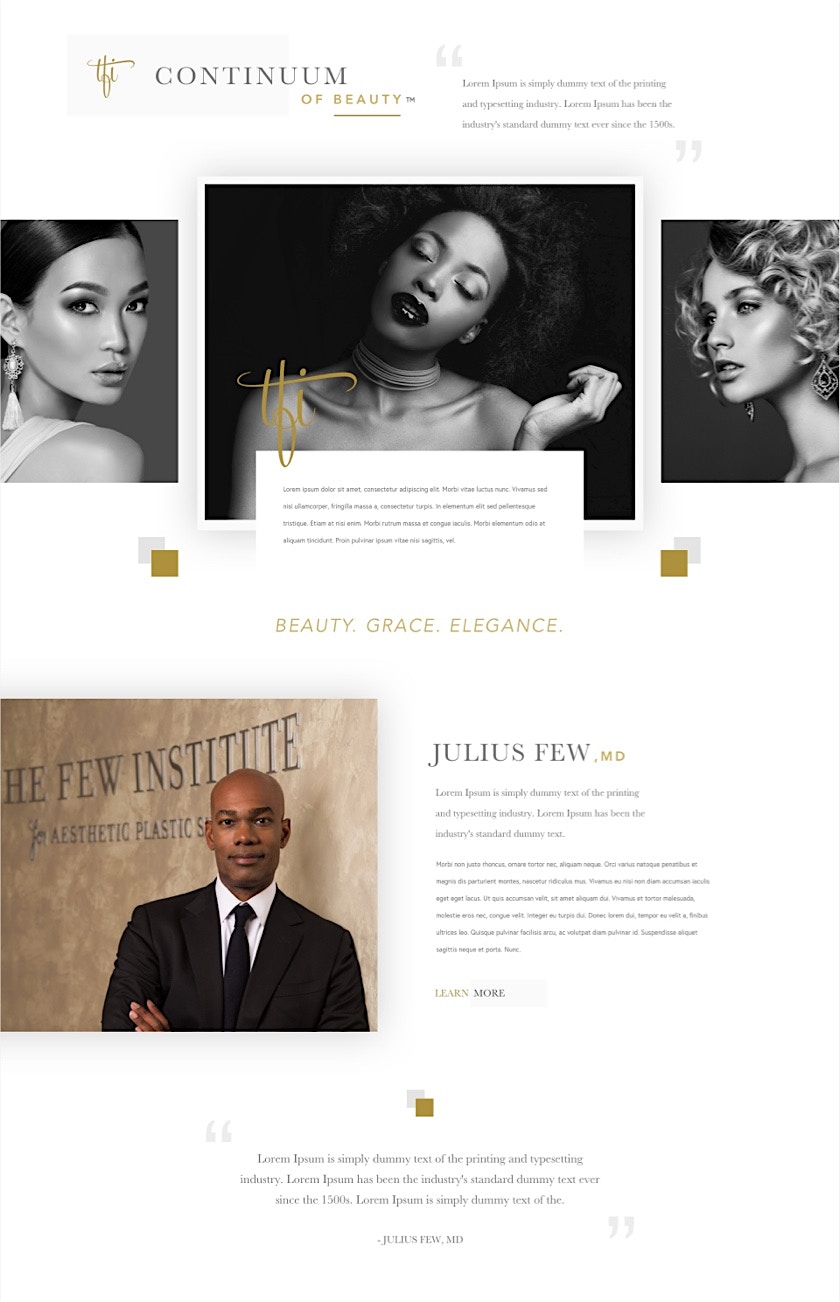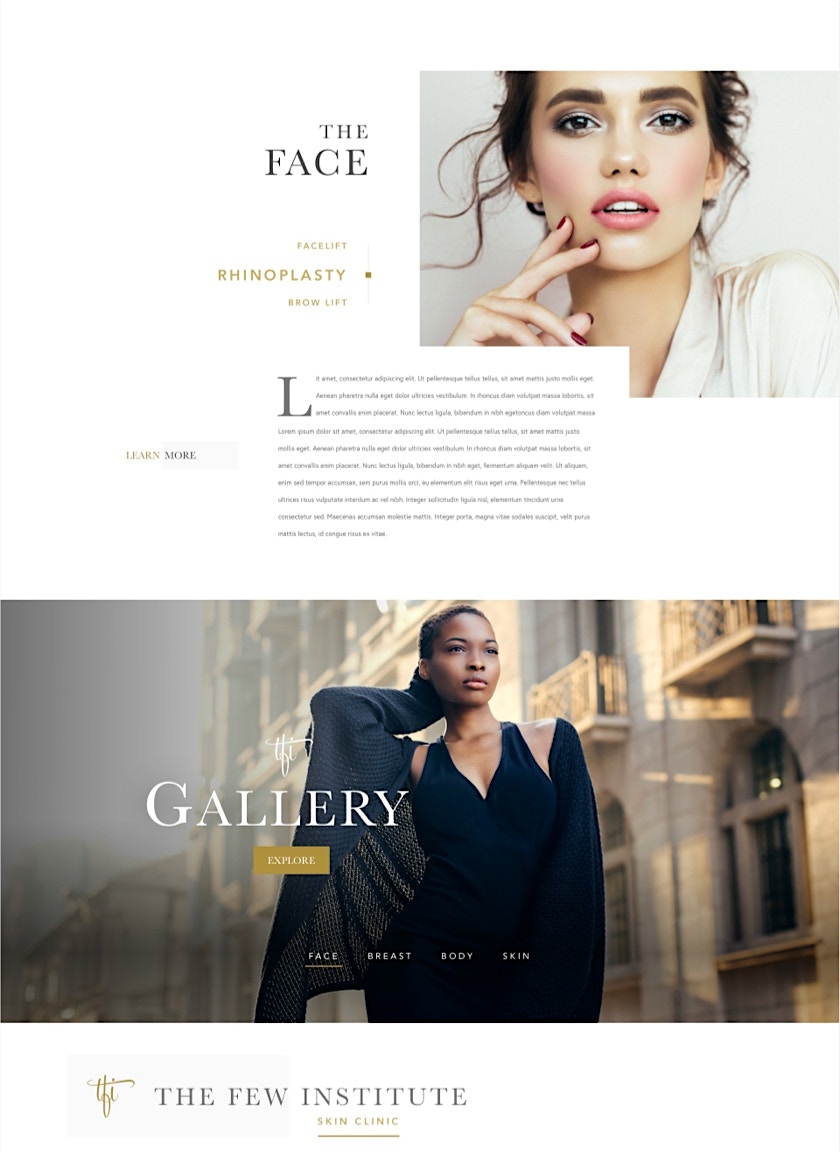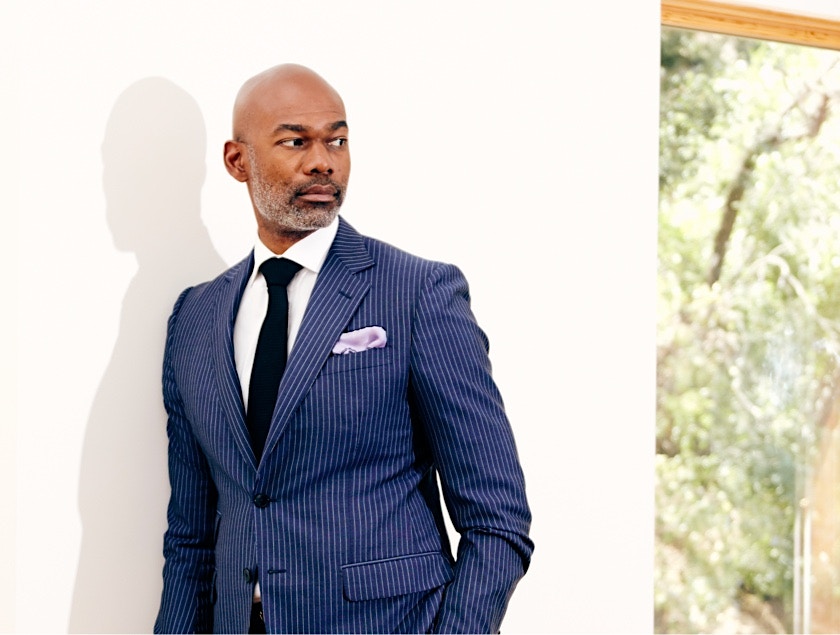 Building Trust Through Imagery

Bold and sexy photography

that showcases confidence and experience.

Dr. Few's site called for a level of sophistication and confidence that effectively communicates his impressively high level of experience. Our photoshoot aimed for stylish elegance, with clean and attractive imagery that instills the visitor with a feeling of trust.



Afore

Setting new standards

in proactive skincare and beauty.
Dr. Few's revolutionary new approach to beauty and skincare arrives in the form of Aforé. Since Aforé takes a uniquely proactive approach to skin health, we created a site that places its products front and center, with informative copy and appealing product photography. A subtle approach to design elements keeps the look and feel simple and natural.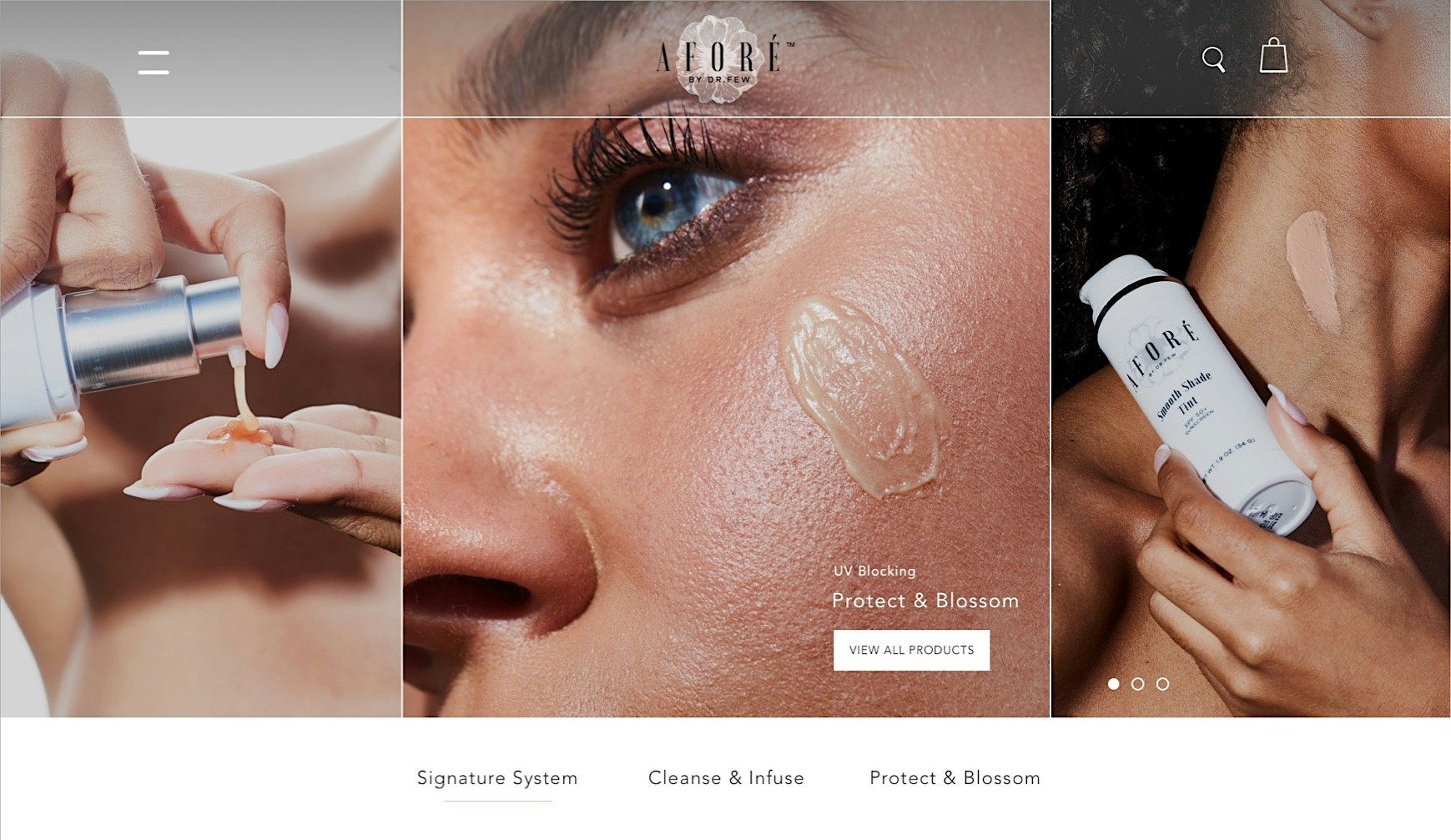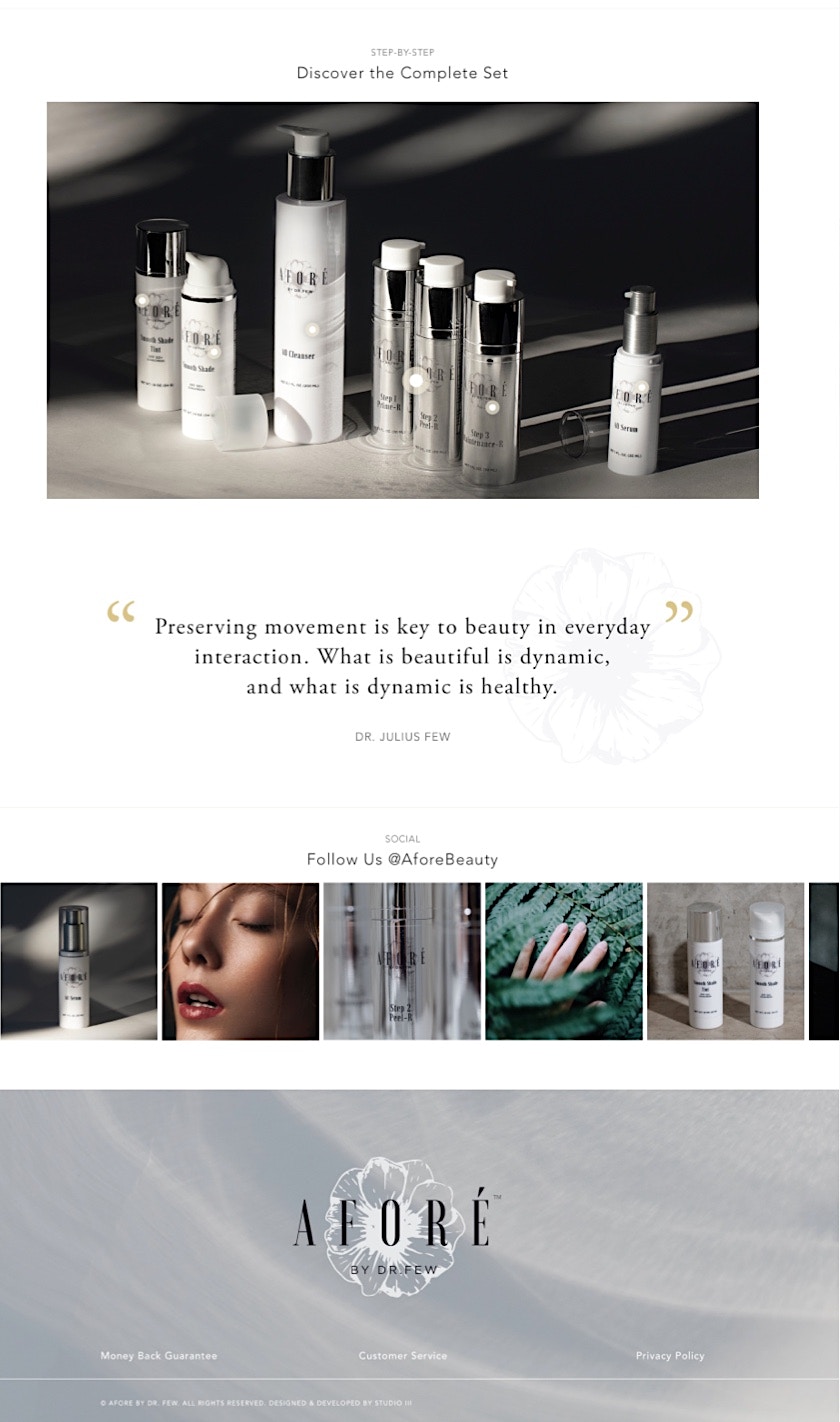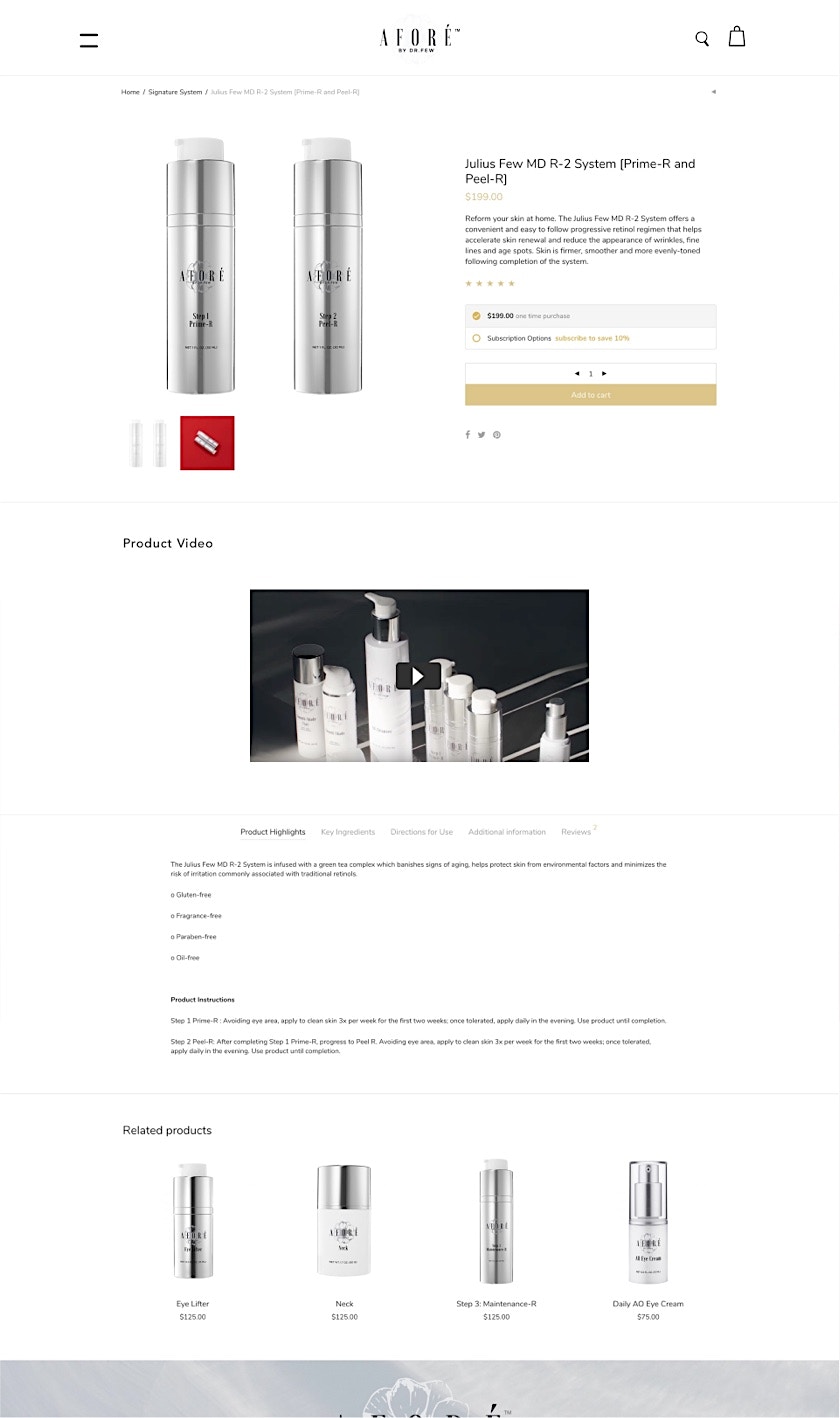 UI Guide | Style, Typography, Color Palette

High-end styling

with a classic colorway.

Dr. Few's site was designed to let the imagery tell the story, with a simplified color palette that utilizes gold accents for a truly luxurious brand identity. Baskerville brings a classic sensibility to the site, while the Avenir typeface adds a touch of modernity and simplicity.