Client
Ciaravino Total Beauty
Services
Design
Photography
Video
SEO
Platform
Custom HTML
Responsive Design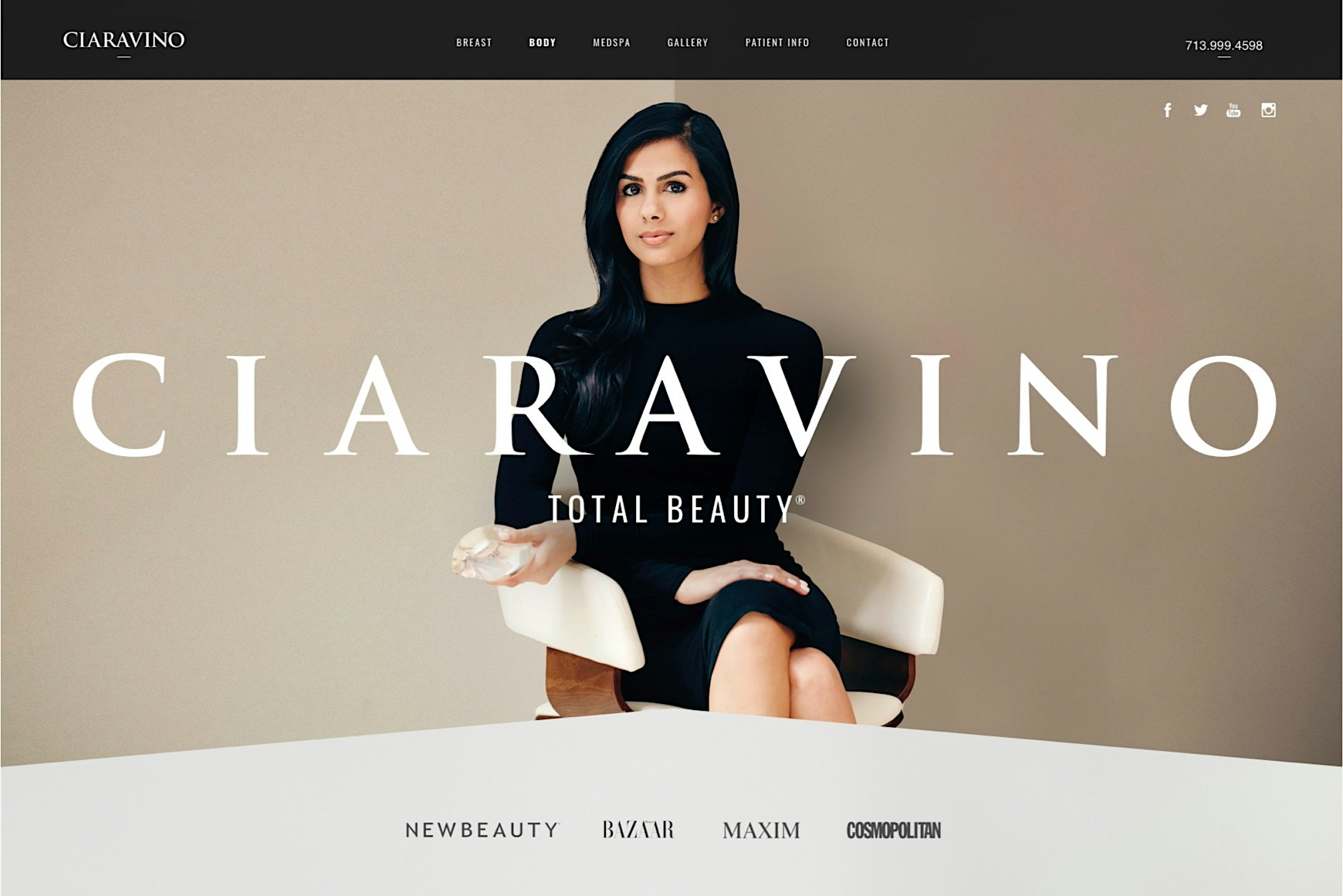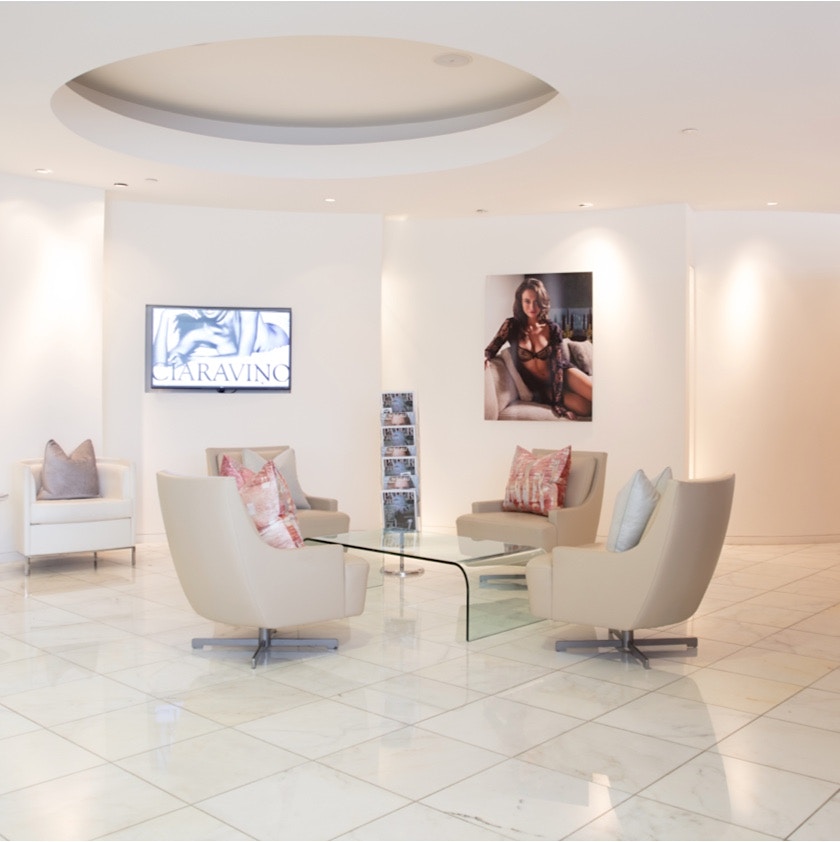 Project Mission

Creative direction that mirrors

Dr. Ciaravino's legacy.

Given his position as one of the world's leading breast augmentation surgeons, Dr. Ciaravino's project was intended to craft a sense of high-end, fashion-forward luxury, without compromising approachability in the process. Sleek and classy visuals are paired with engaging and informative copy to reflect the extensive expertise of Dr. Ciaravino and his team.
Design & Layout

Building a sleek and sexy,

high-end feel.
This client wanted to strike that perfect balance between hip, sexy, and luxuriously high-fashion, so we focused on clean lines and crisp right angles to accomplish this. A focus on gorgeous models helped to emphasize a particularly sleek and high-end, almost "lingerie catalog" feel that also visually mirrors the office's interior.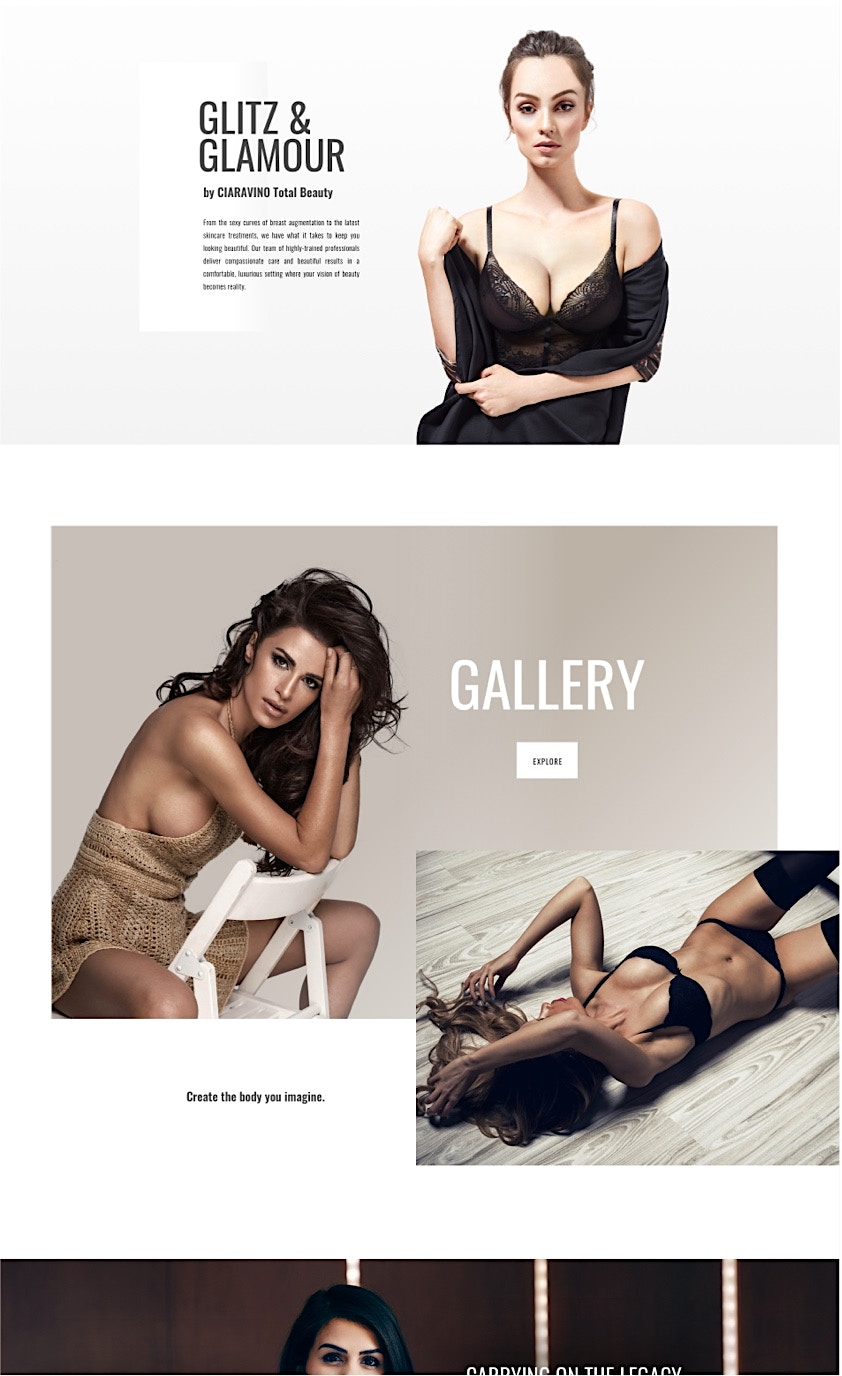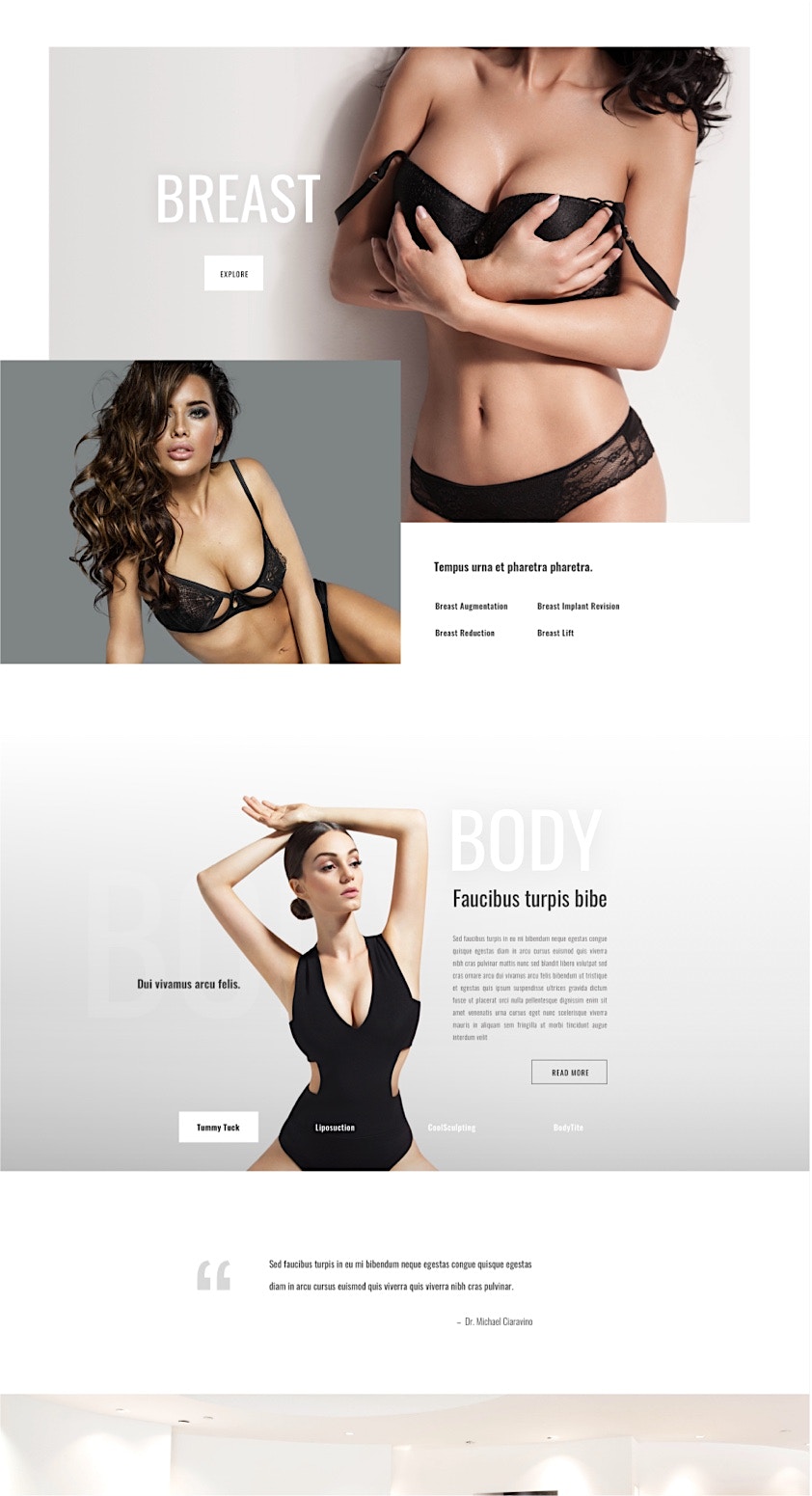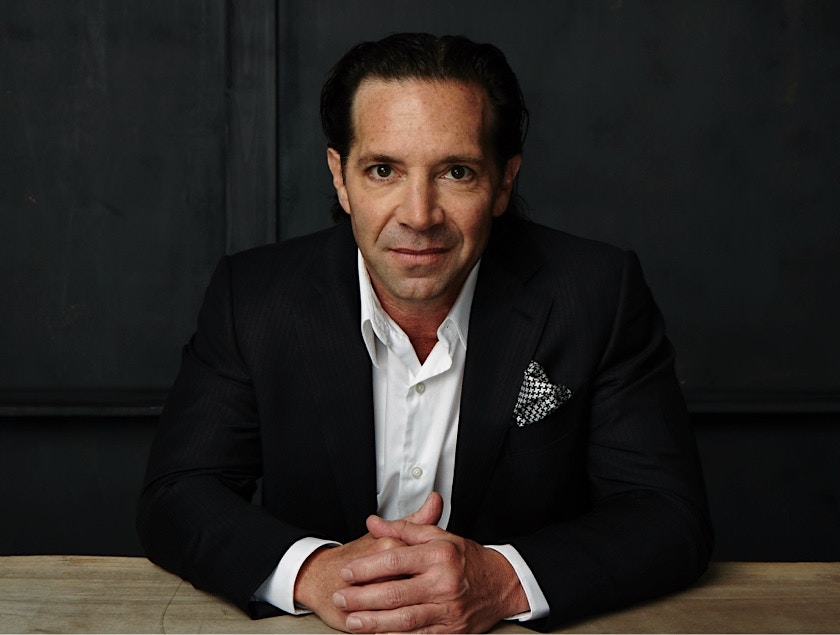 Building Trust Through Imagery

Showcasing Dr. Ciaravino and his practice

in equal measure.

Our goal with this site's imagery was to familiarize the patient with Dr. Ciaravino, his highly experienced team, their office, and the results of their work. Clear, brightly lit photography helps the user get to know the doctor and his staff, while models help to illustrate the elegant potential of Dr. Ciaravino's results.



UI Guide | Style, Typography, Color Palette

Simple, clean design

for sleek and high-end luxury.

This world-renowned client deserves a visual identity that suggests all the excellence that comes with a legacy practice. Focusing on a combination of golds and silvers with blacks and whites helped us create a sleek and luxurious feel that never distracted from the engaging and informative copy we rendered in a simple, clean typeface.