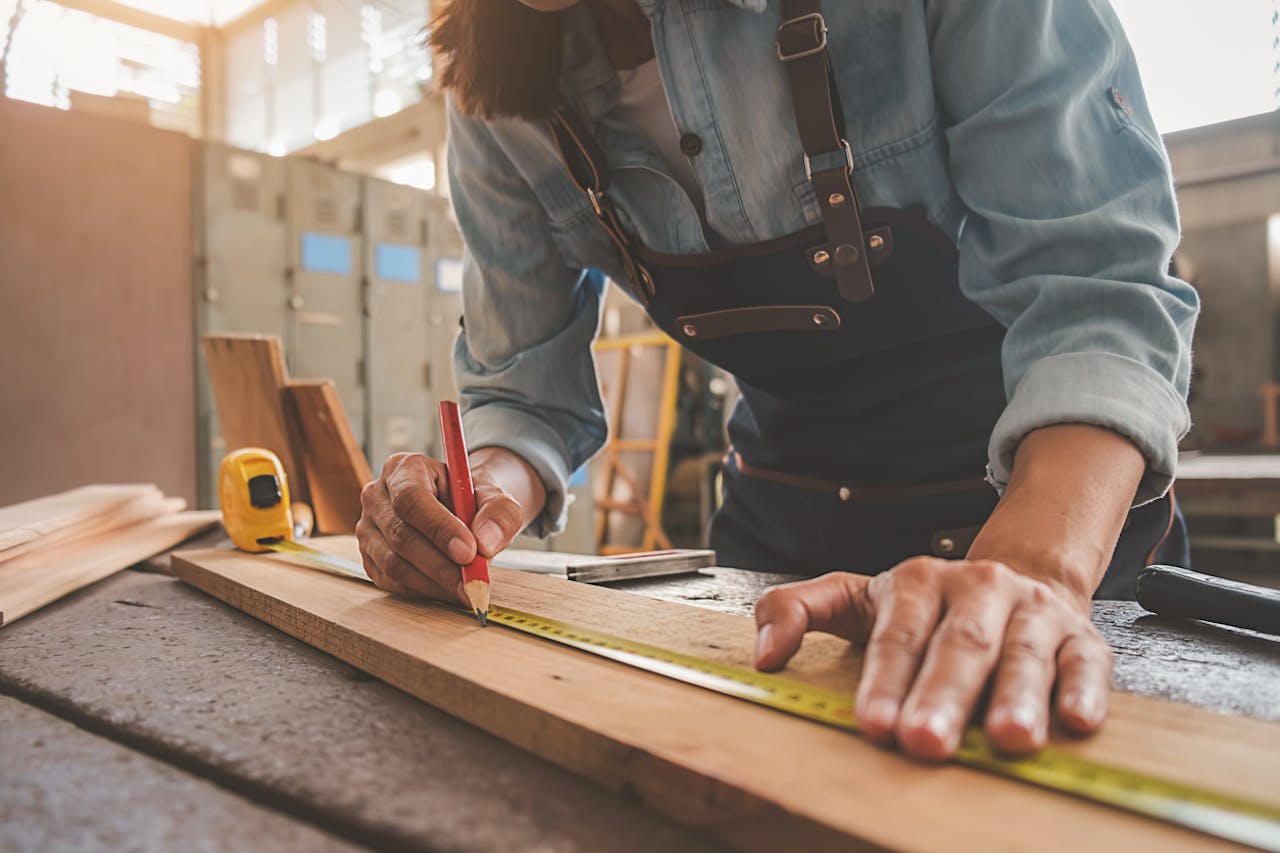 Your guide to digital marketing for home services starts with an understanding that Google search results have gotten more and more complex since Google first launched in 1997. The anatomy of a Google search page includes a minimum of 4 different categories your business can rank in. Although the added complexity means that managing digital marketing is often an area where you need professional help, it also means there is more room to stand out from your competitors when you optimize your online presence.
Did you know that more than half of Google searches don't result in a click? Does this mean the search was left without finding what they wanted? Probably not. In many cases, a "zero-click" search means the person actually found exactly what they needed - without even having to click. While traditional Google search results required a user to pick a page and click to it, Google's expanded search results are very different.
With the extensive options Google gives on a search results page, users often expect to get their questions answered from the search results page alone. This means it's essential for your business to have a maximized and optimized presence within Google itself. An amazing website is no longer enough because you cannot assume your customers will make it to your website.
Our guide to digital marketing will focus on 3 elements of a Google search results page and then expand to other vital elements.
Local Search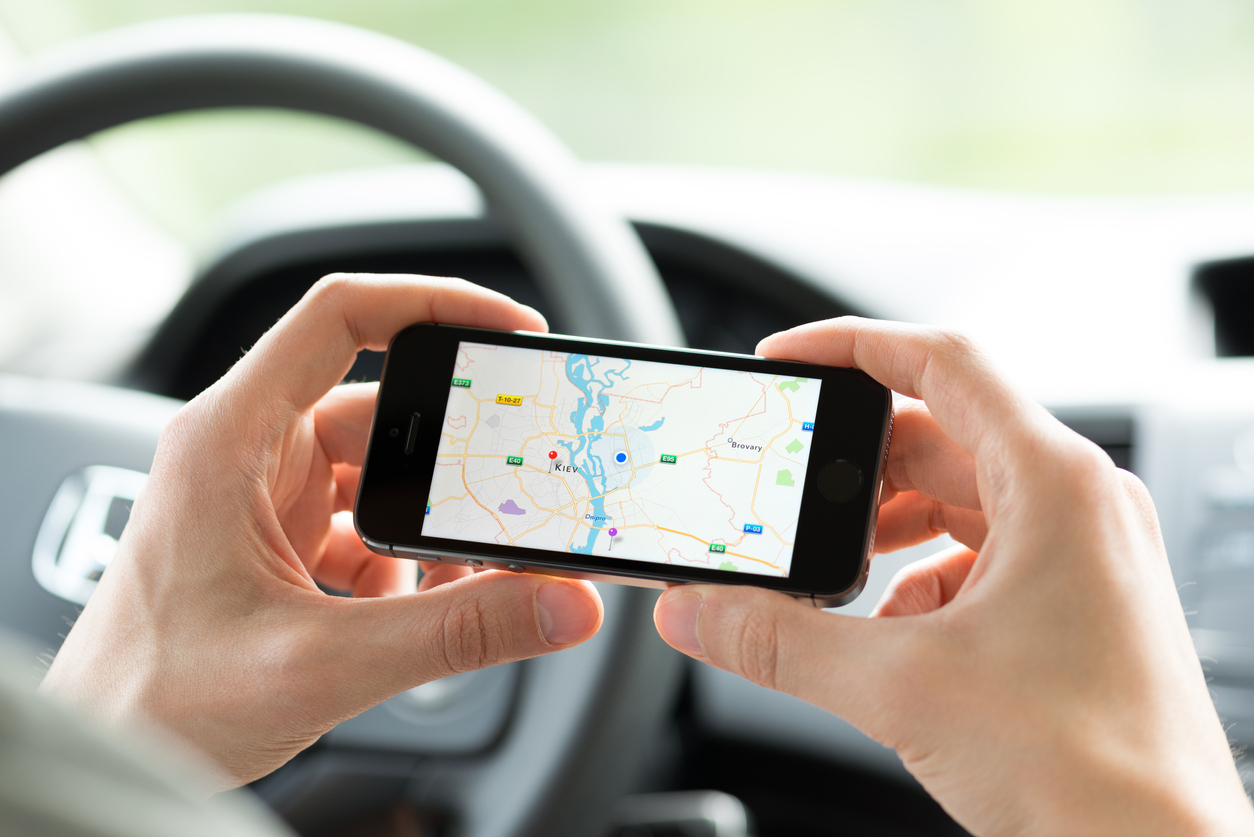 If you search Google for a term that implies your location is relevant, like 'plumber near me' or 'find a carpenter', the Local Search Results are an essential factor in how many people find you. These search results stand out because they're grouped with a map and show your rating within Google reviews. Google only shows 3 businesses in local results for a given search, known as the 3 pack. This "3 pack" is highly coveted because of the attention it draws to those businesses and the numerous calls-to-action that Google displays for those 3 chosen home service providers. For the best chance of showing up in the 3-pack your immediate action should be to claim all the online directory profiles associated with your business, ensure consistency and professionalism across all profiles, and make sure they all reflect your branding.
SEO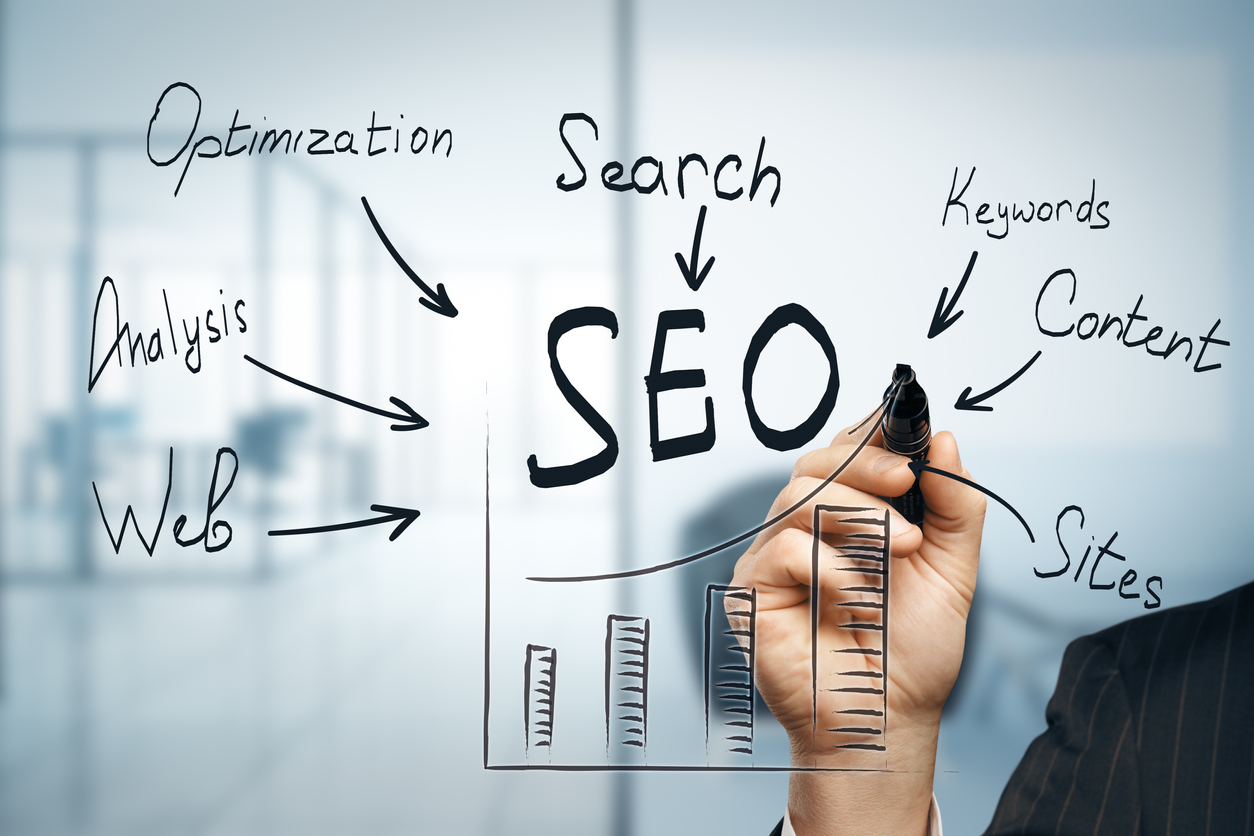 Search engine optimization (SEO) focuses on the organic search results on a given page. Organic search results are unpaid but can be significantly influenced by strategically improving the ranking factors on and off your website. The top 3 search results in organic searches get about 5 - 10 times the clicks of those lower on the first page. Good SEO can be one of the best strategies for great ROI. Example: "Best Carpentry Shop Austin" searches would be an SEO keyword target as long as these keywords are proven to convert into customers.
Paid Advertisements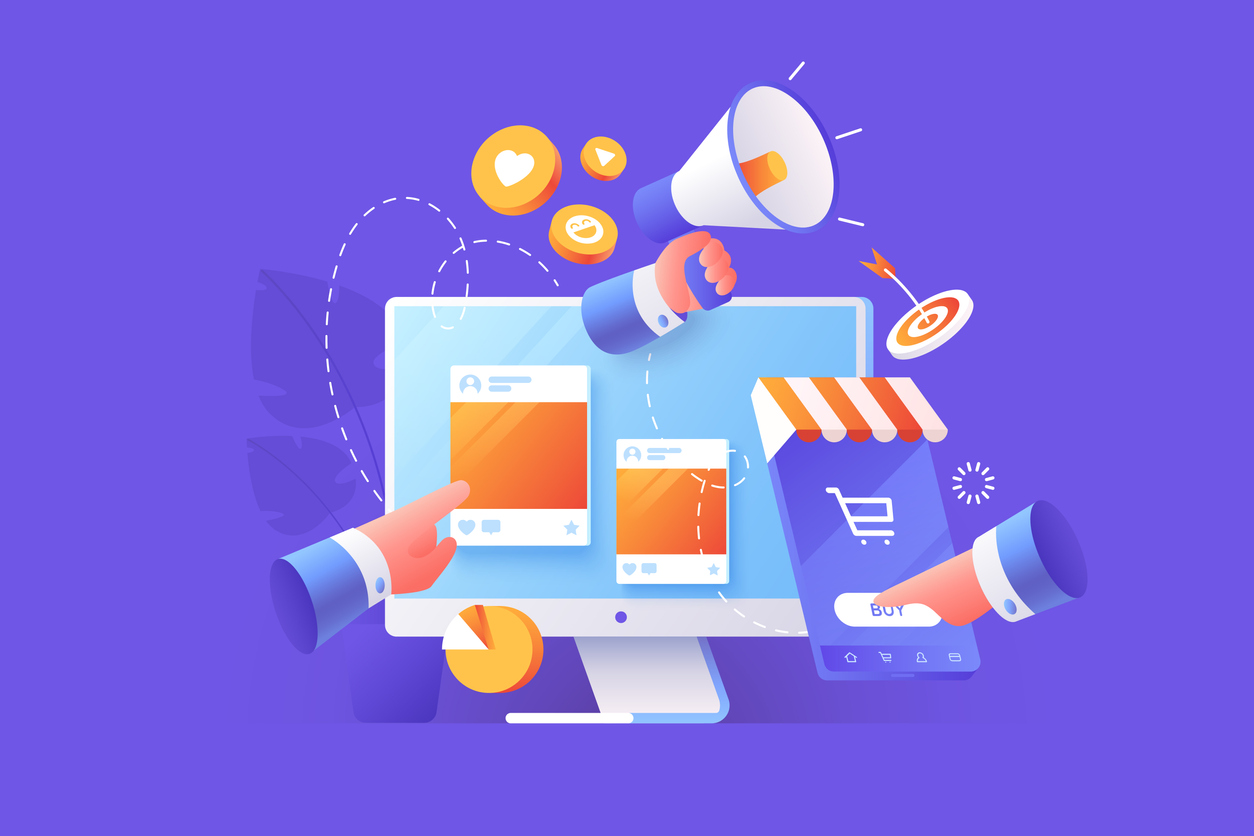 For some business types, paid ads are not necessarily a primary focus. However, in digital marketing for home services, paid ads are one of the most important components of your internet marketing strategy. Google actually offers an entire advertising platform called Local Services Ads (or LSAs), which is an ideal match for home service professionals looking for more leads online. Within Google's local paid ads, you have the chance to differentiate yourself from your competitors with clever wording and optimized offers.
Not only do paid ads give you a chance to test messaging in real-time and optimize your ads, but you get access to google's incredible wealth of information. Google knows the demographics and behavior patterns of those searching, which means Google has the power to target your paid ads more specifically than any other channel of advertising. When someone sees an ad - even if they don't click on it - that additional brand recognition may drive them to click on your organic search results. A study about consumer behavior in google search results showed that a combination of organic and paid search results is the #1 most effective way to get more clicks.
Review Management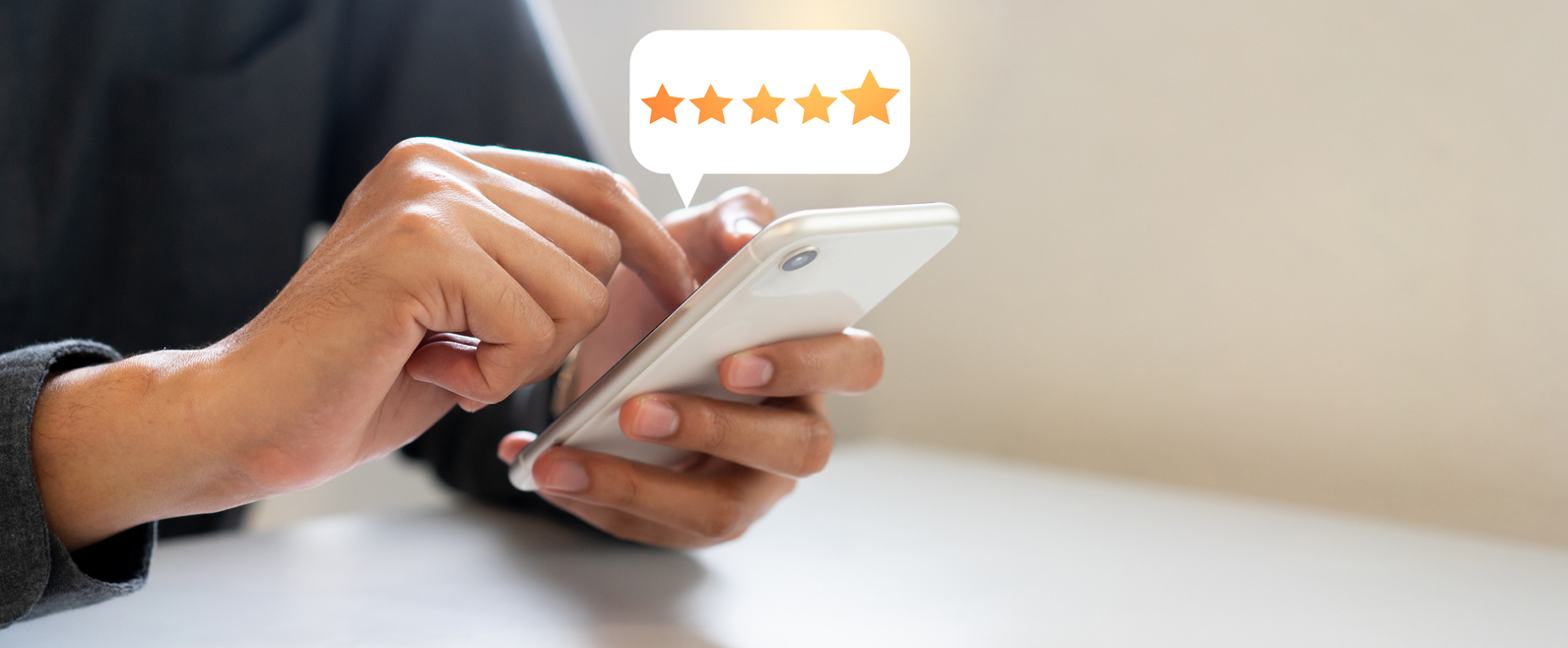 Online reviews are almost as important as where you fall in the google search results. This can be daunting since many home service businesses feel like they have little control over reviews left online. While it's true that you have less control over reviews than over your own website, don't underestimate your ability to influence online reviews. When asked in the right way and at the right time, many customers will be willing to leave you positive reviews. In addition, a negative review is not the death sentence it may feel like. If you get a negative review, take the time to reply to it professionally and sincerely. Almost 90% of consumers say they read a company's response to their reviews. This means your side of the story is very likely to be seen. Further, the majority of people who leave a negative review either delete or edit their review after receiving a response.
Mailings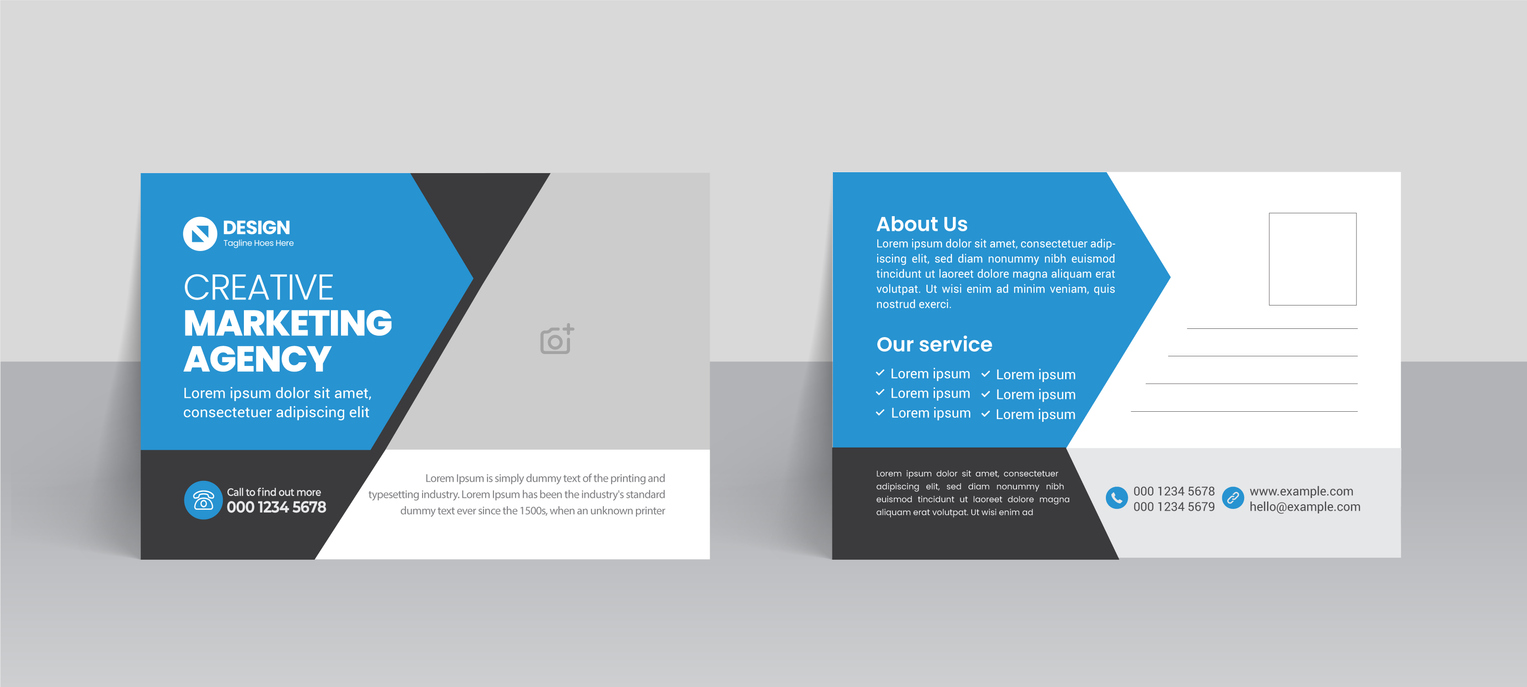 This may seem out of place in a guide to digital marketing for home services, but maintaining a non-digital presence is important when you're in the home services line of work. A postcard or coupon lying on someone's counter for a few weeks can significantly increase the likelihood of them remembering your name when they next need help. Ensure your paper and digital campaigns are consistent in terms of messaging and branding, to increase brand awareness instead of causing confusion.
Since many companies - like online retailers - are reducing their marketing mailers, your home services mail campaigns have a better chance of standing out. According to research by the Small Business Association, marketing with both email and direct mail led to purchases that were six times bigger than those from just email marketing.
Email marketing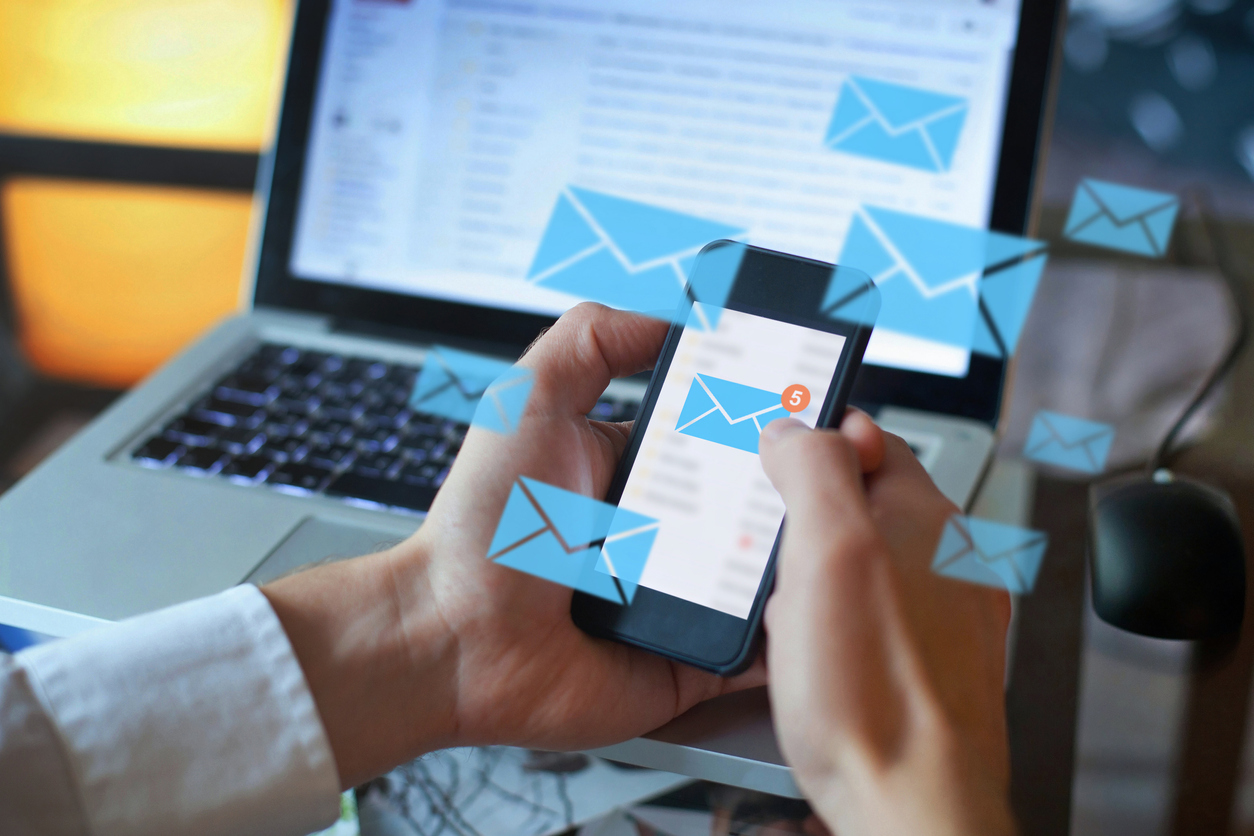 If you hesitate to use email marketing because you know everyone gets hundreds of emails a day, it's worth reconsidering. Although it's true that inboxes are laden with messages, email marketing still works. When you send well-timed emails with compelling subject lines, targeted to your demographics, you will see results. Email is also one of the most cost-effective marketing channels, with extensive potential for analysis and optimized targeting. While an email may not be your number one channel for direct sales, it can be one of the best strategies for creating brand awareness. Ensure your strategy includes a mix of newsletters, offers, and drip campaigns. If you don't have the time to manage your email strategy with enough attention, hire a professional who can.
Summary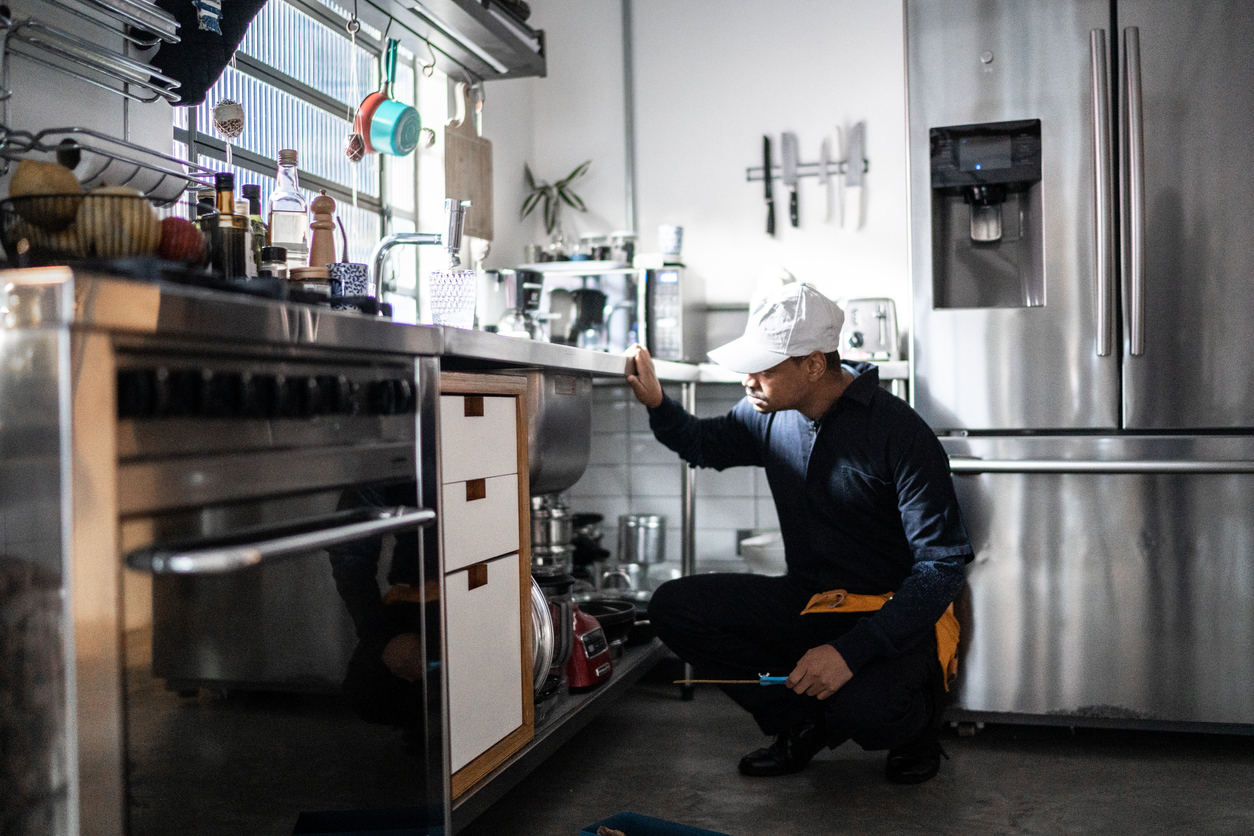 When you're working through your plans for digital marketing for home services, remember that above all, you want to ensure your brand is marketed holistically. Disjointed campaigns where consumers receive varied messages and branding from different channels is a waste of your time and money. All aspects of your digital and paper campaigns must be consistent with your brand in design, voice, messaging, and the facts about your home services business.