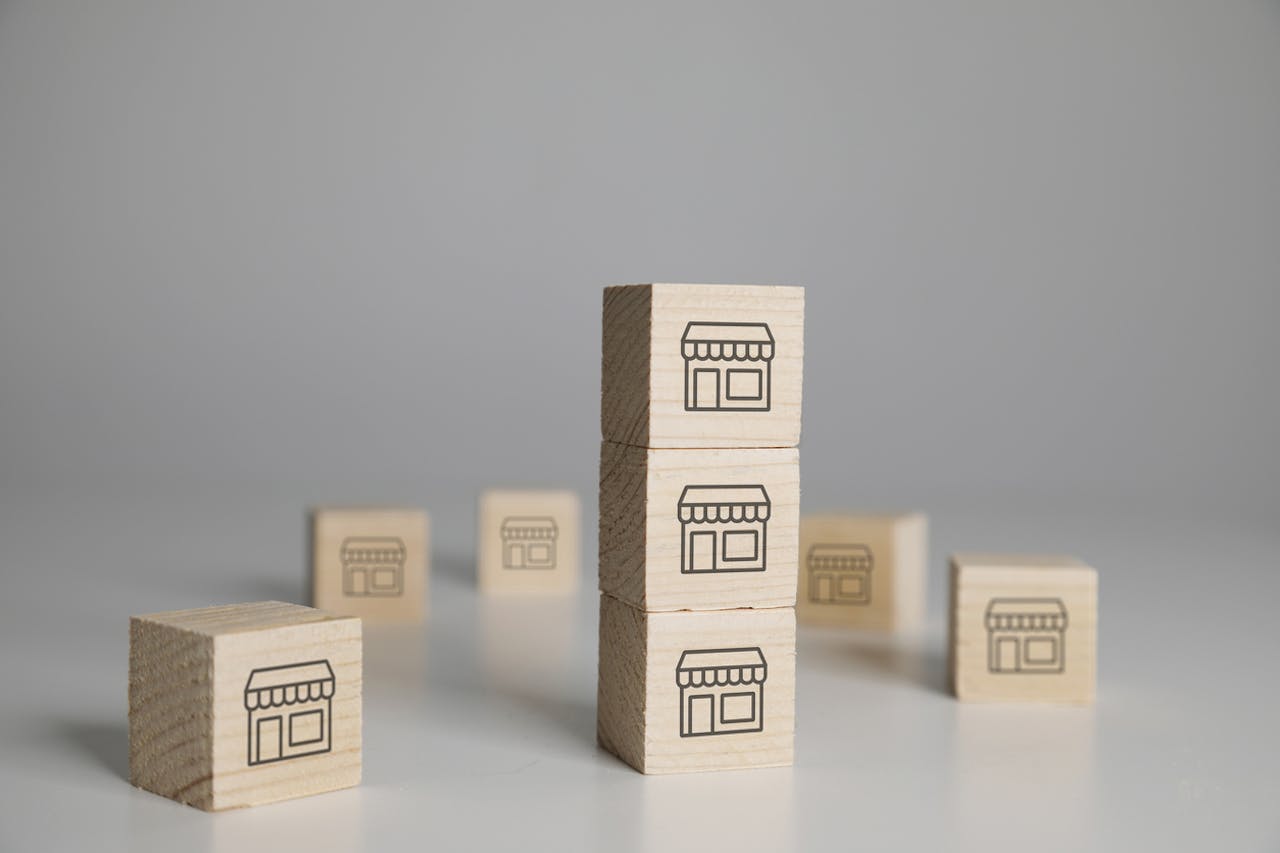 How can a franchise best use online marketing to drive business? Online marketing for franchises can be incredibly successful, but can also be a waste of time and money when not done correctly. Current, past, and potential customers will be talking about you, and looking for you, online. It's absolutely in your best interest to be the one to define your own internet presence. Take control, and you boost your franchise's success. Here are 7 tips for franchise online marketing that will empower you to get the most 'bang for your buck' from the internet:
1: Start with the basics
Search engine marketing is the foundation of online marketing for franchises. Did you know there are approximately 8.5 BILLION Google searches done every single day? Even for franchises that get many of their customers from referrals, assume that those customers are googling you anyway - before they make the decision to come in or buy from you.
2: Prioritize consistency
It is incredibly easy to have inconsistent addresses, phone numbers, or even business names across the internet. Although it is tedious to clean up these errors, doing so is fundamental to your ability to succeed in marketing your franchise on the internet. Potential customers who see conflicting information may unfairly decide that your business is not trustworthy. Most leads do not want to work hard to find you. They want to know where you're located and how to reach you. If Google lists one address, your website lists another, and Yelp lists yet another… customers may turn elsewhere. Claiming all your internet profiles and cleaning up your address information is a vital and ongoing step in internet marketing for franchises.
3: Use ads strategically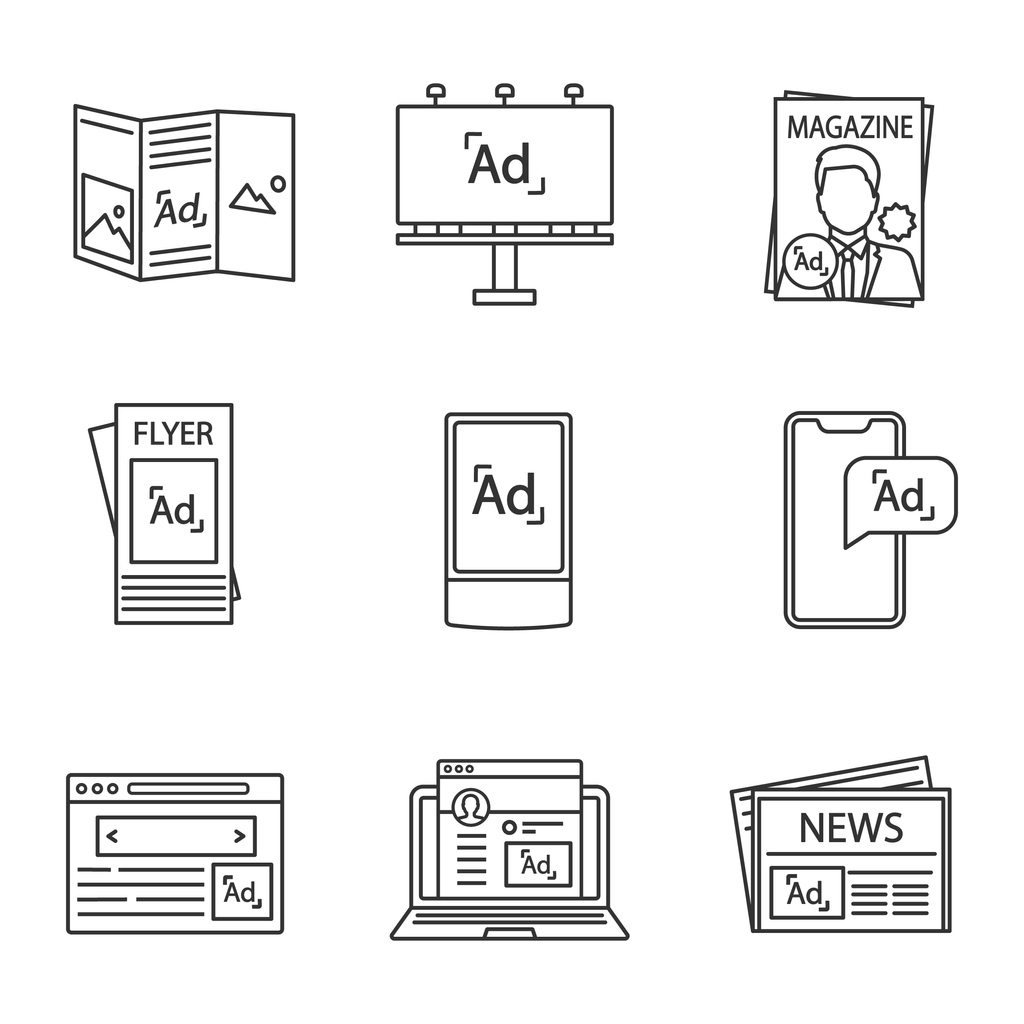 There are 2 major pitfalls we see with franchises' approaches to online ads. The first pitfall is wasting money on Google ads by not having an effective strategy. Many businesses are competing for customers' eyes in Google search, so use your ad to show how you're different from others. What makes you unique? What do your favorite customers say when they're singing your praises? What makes you most proud of your franchise? Use your ads to let customers see how you stand out.
The second pitfall is that some franchise owners believe if they're ranking well in organic search, buying ad space is a waste of money - a redundancy. Organic ranking and paid ads are not redundant, though. In fact, they're complementary. A potential customer can look at a results page and form judgments almost instantly. If one business shows up 3 or 4 times in that same page, the subconscious is more likely to say, "this must be a popular, well-trusted business."
4: Track & learn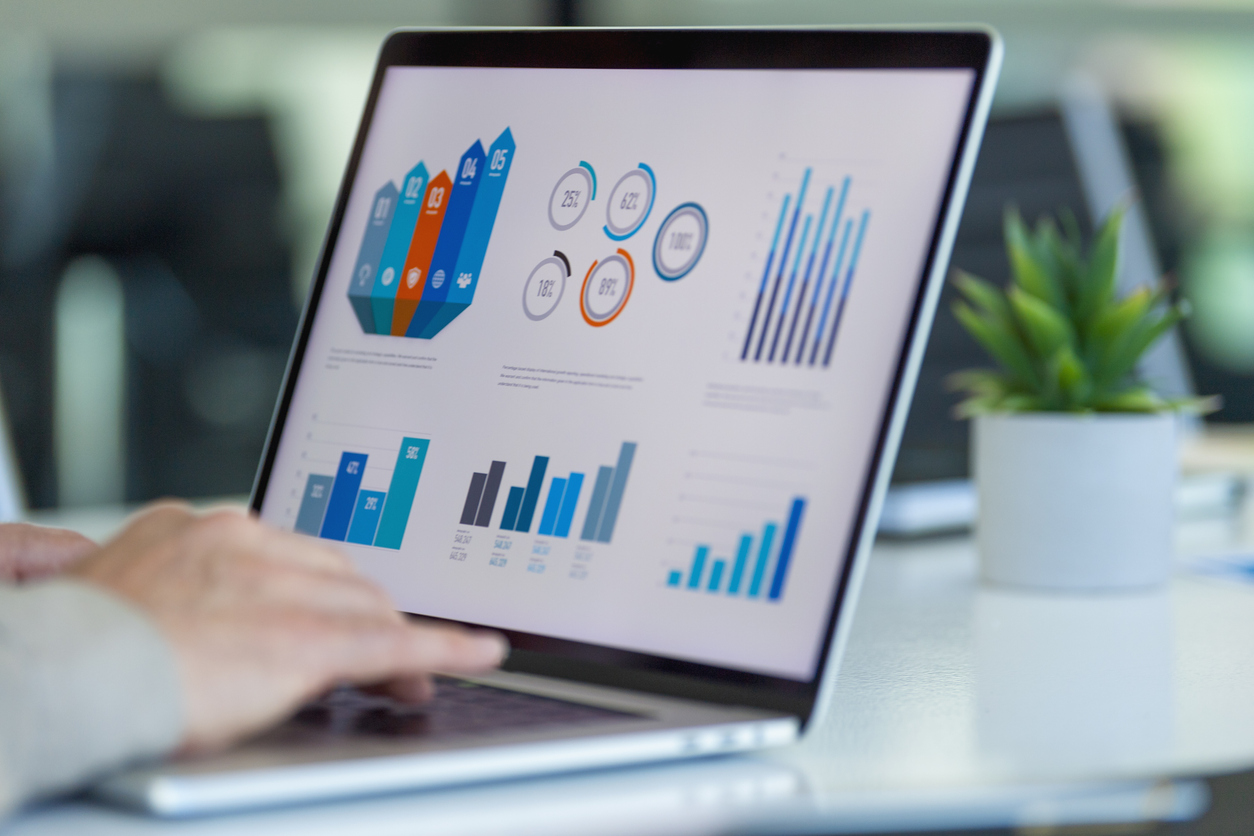 One of the best aspects of online marketing for franchises is that you can see, in real-time, what internet channels, ads, and campaigns are working best for you. Your ability to view detailed statistics on traffic, ROI, and trends in your online marketing is almost unlimited.
While it can be daunting at first glance, working with the right professionals can allow you to understand the metrics behind your franchise's internet marketing successes. This, in turn, lets you focus your budget on the areas with the best ROI and avoid wasting money on less productive areas.
5: Solidify your position on social media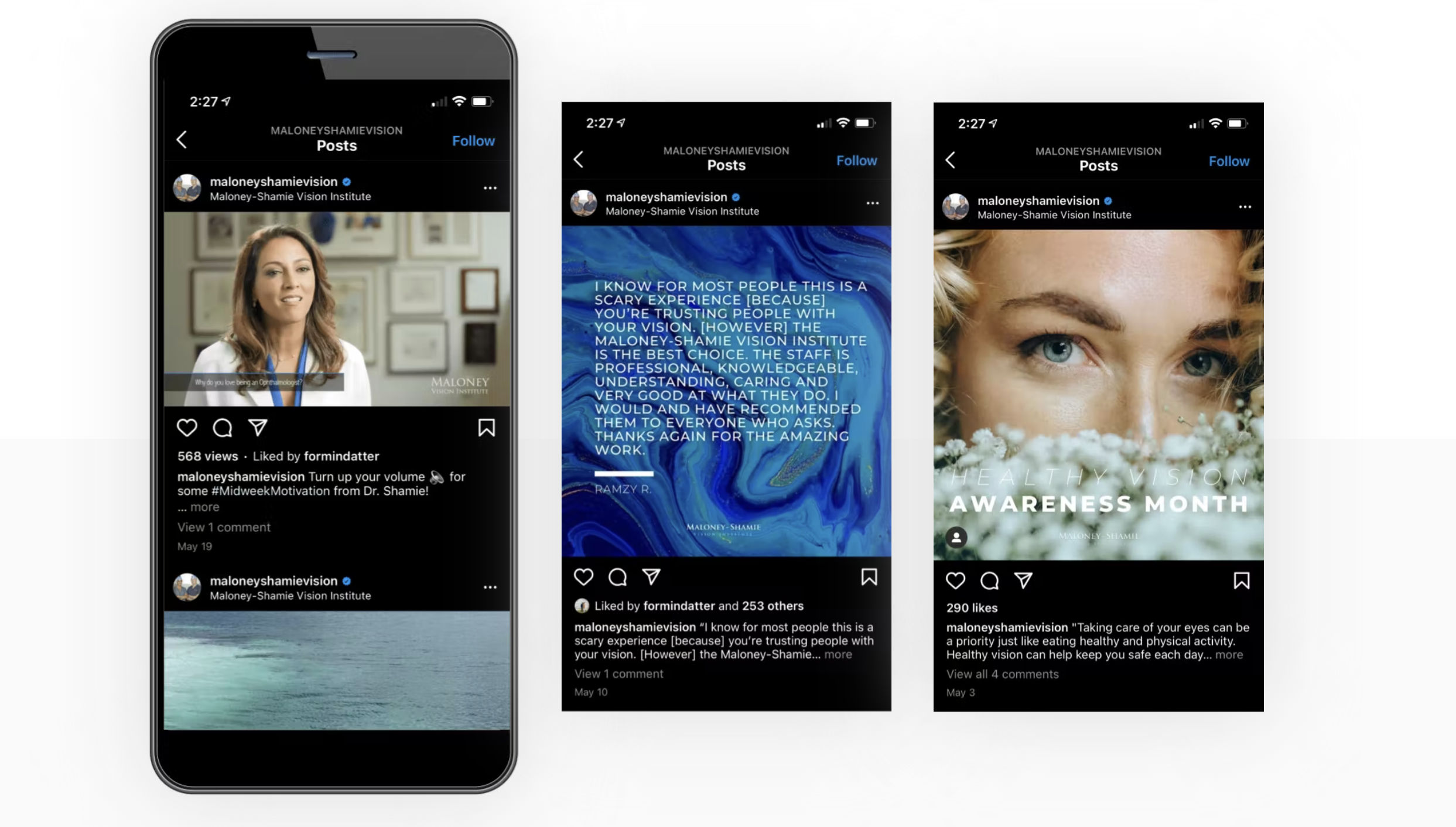 If you haven't updated your social media presence lately, it can feel like a lot to take on. For better or worse, social media is an inevitable portion of your franchise's online marketing. Potential customers WILL look for you on multiple social media channels, so optimizing the presence of franchises on the internet is important. Remember - social media isn't a quarterly or monthly task. It's something that must be continually cultivated.
6: Engage with your customers

Once you've established a consistent social media position, you need to engage with your customers to see the most return on investment. Responding to franchise customers and leads on social media illustrates to them, and anyone else watching, that you care: you value open lines of communication with your customers, as well as transparency. Research shows that 2/3rds of those between the ages of 18 and 54 said that they view a brand more favorably if it responds to customers on social media.

It's also critical to engage with your customers on review platforms like Yelp. Franchises looking to optimize their online presence should respond to both positive and negative reviews. Studies show that almost 90% of potential customers read a company's responses to reviews. Not only can you make connections with future customers, but you may be able to neutralize a negative review with your response. A Harris study showed that two-thirds of customers who left a negative review changed it into a positive review or deleted the negative review after getting a response. That's an incredible amount of power to affect your franchise's online presence.
7: Email strategy: avoid a cookie-cutter approach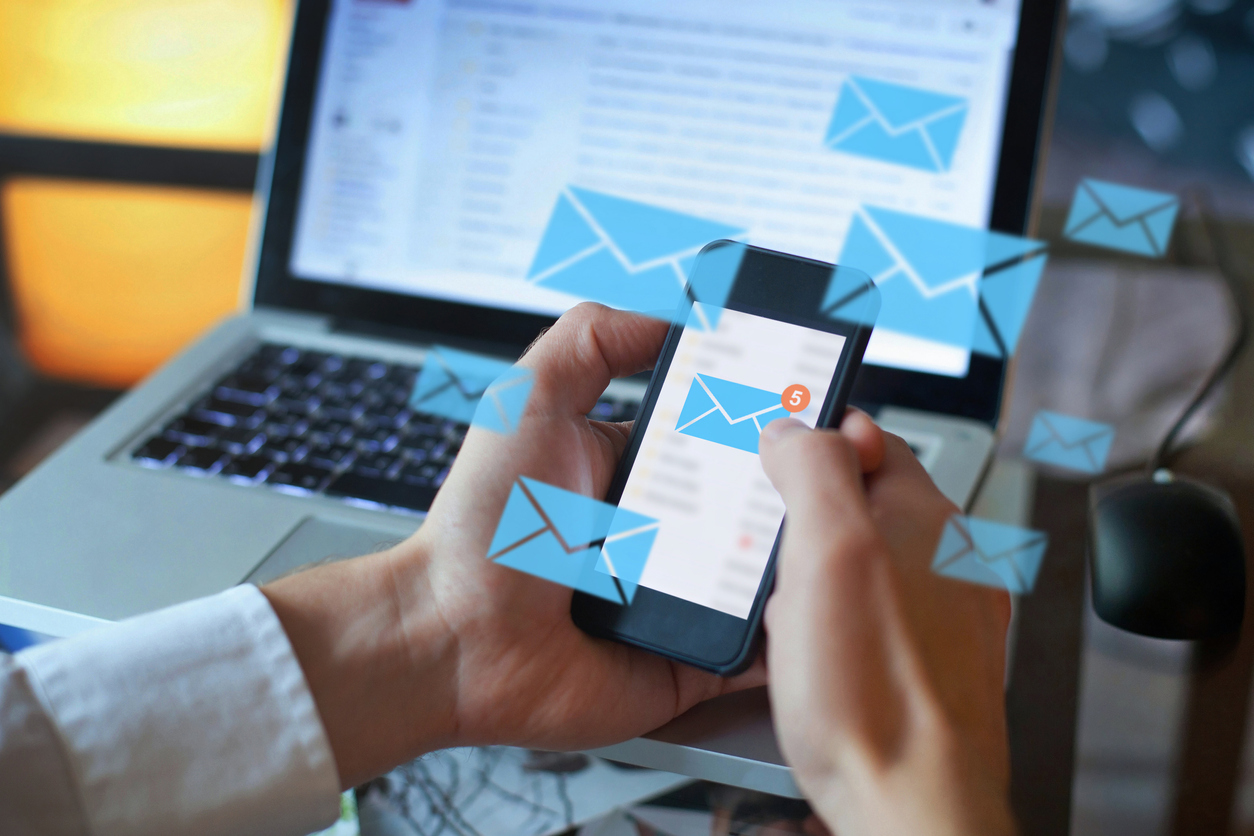 Even with the popularity of social media and Google searches, email is still a thriving communication channel for franchise online marketing. Email is the single most direct method of getting your name in front of customers regularly. As tempting as it is to apply a single email strategy across all franchise locations, this is not going to be your most successful choice. Instead, ensure that each franchise location has its own, customized email strategy. The extra work will pay off in ROI.
Have questions about online marketing for franchises? The professionals at Studio III Marketing would be happy to talk about your goals and the best way to reach them.