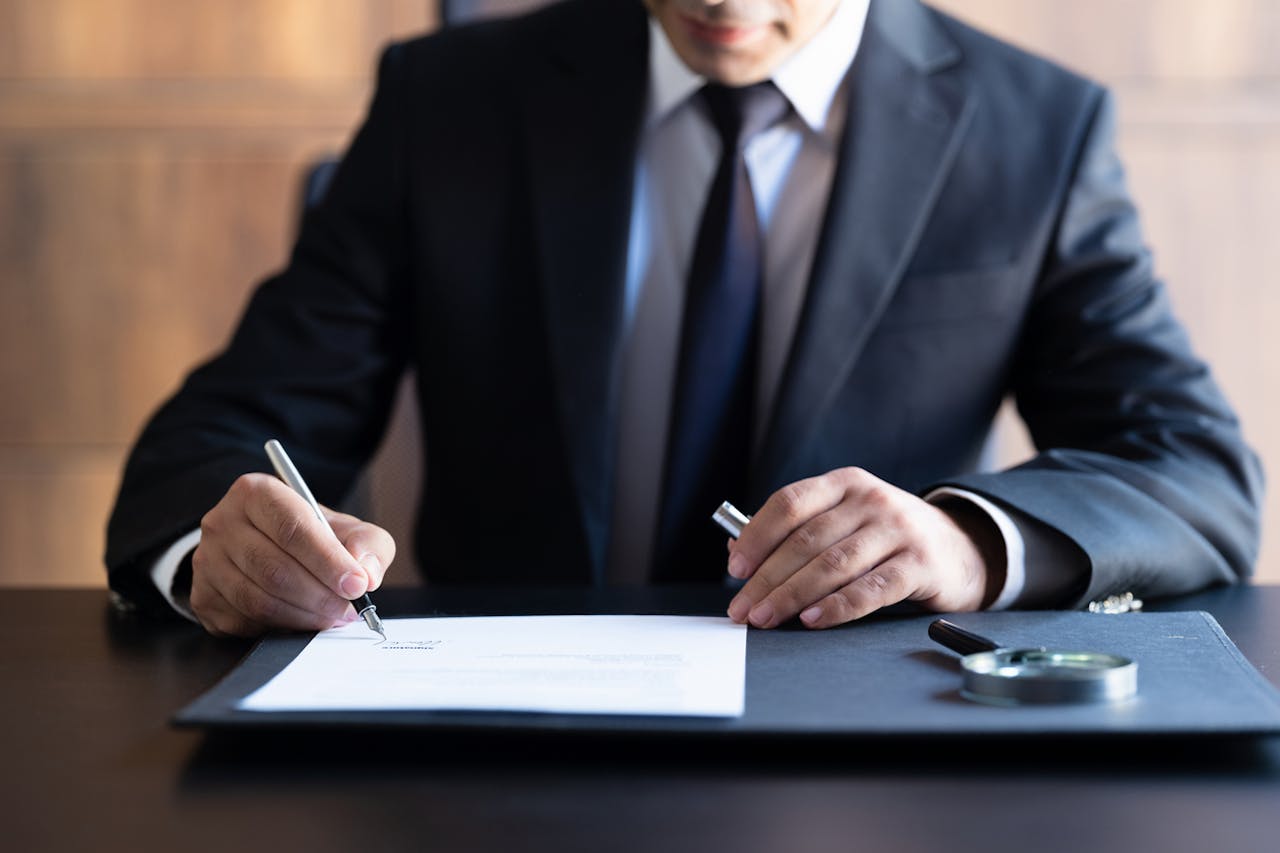 Are you trying to figure out if you need SEO for your legal practice? What exactly is SEO and why is it an essential part of a law firm's successful marketing strategy? SEO stands for Search Engine Optimization, and it involves improving a wide array of ranking factors that Google uses to decide which web pages should rank highest in organic (unpaid) search.
When you're making the decision about whether your legal practice should pay for professional SEO services, beware of gimmicks. Anyone who promises results that seem too good to be true - is not someone you want to deal with. True SEO experts, however, with integrity and substantial experience in the legal world, can be invaluable. Here are 5 reasons you need SEO for your legal practice:
Reason 1: Your competitors are doing it
If you think your competitors just 'lucked out' and happen to rank higher than you in Google, think again. The organic search market for legal terms is incredibly competitive, and expert help is vital. A search term like "cat groomer" is easy to rank for; very few companies care if their website ranks for that search, and the value of a click is relatively low. A search term like "fort Lauderdale car accident attorney," however, is exponentially more coveted. A key metric in understanding how competitive a search term can be is to look at how much one click on a paid ad would cost. "Cat groomer" costs an estimated $0.56 for a click. "Fort Lauderdale car accident attorney" is priced at 1,000 times that cost: more than $560 for a single click. Clicks on organic search results are free.
Reason 2: Organic search builds massive trust

When potential clients are looking for a lawyer, they want to find someone they trust. While a referral from a close friend is always the best type of lead, don't underestimate the power that google searches have to establish trust. If someone searches for a legal practice, and your SEO/internet marketing means that your law firm shows up several times on the first page of their results, they will innately trust that you are a well-known, established, legitimate company.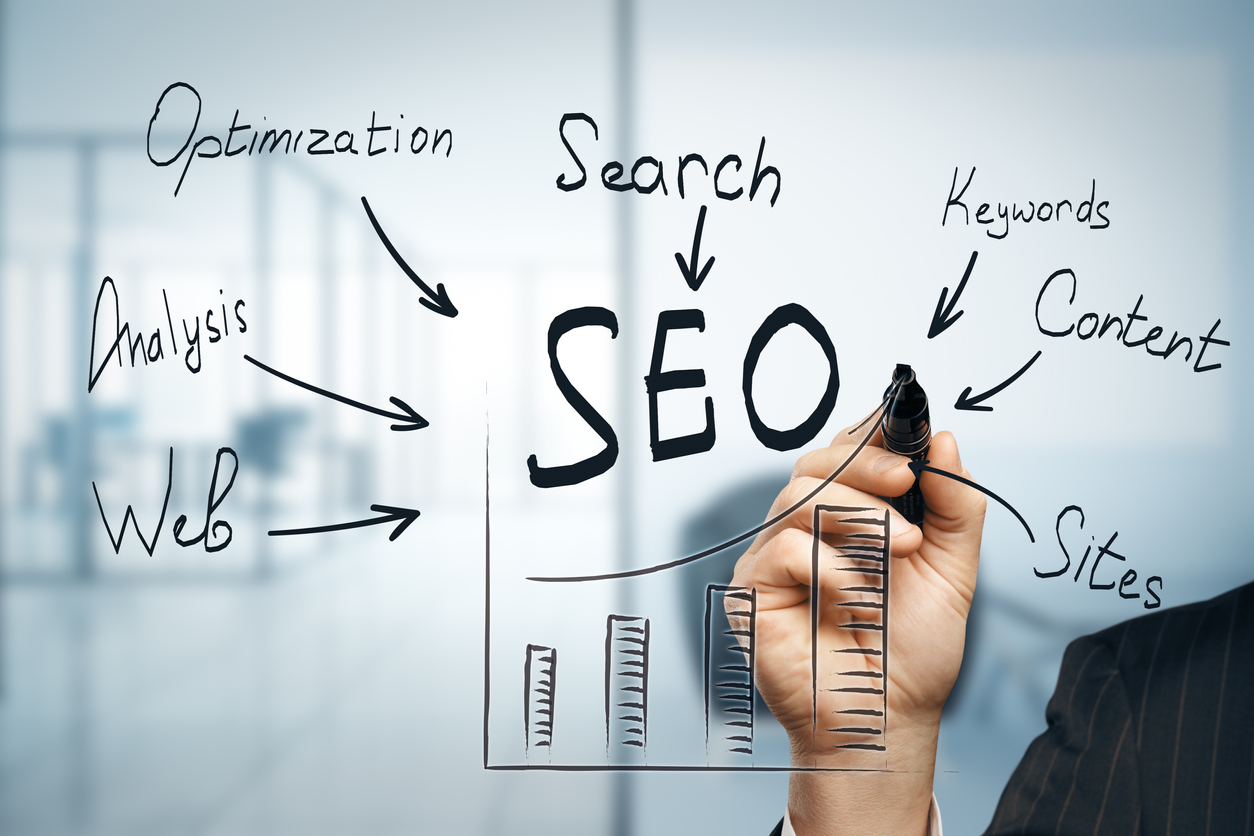 Reason 3: More web traffic = more cases
96% of the people who need legal services are using a search engine to help them make a decision. Given how much revenue a single new lead can bring in, it's clear why money is spent on SEO for legal practices. In fact, at least 50% of legal firms surveyed said that they spend their entire marketing budget online.
When Google displays organic search results, the top results get the most clicks, as expected. But how many more clicks could you get by moving up on a google search results page? Looking at numbers from a recent study of consumer behavior, moving from result #7 to result #3 can increase expected clickthrough by roughly 500%. How much more profitable would your legal firm be with a 500% increase in qualified web traffic? SEO for legal practices is the methodology for improving your website so it moves up in the search rankings.
Reason 4: Websites tend to be more user friendly

A potential client may be apprehensive about calling a lawyer. Though getting the courage to make a phone call can take some time, visiting a website is a much more user-friendly step that anyone can take. Browsing your website allows potential clients to anonymously read as much as they want to about you, your mission, the way you work, and your process. After they've had a chance to get familiar with who you are and establish a sense of trust, they're more likely to make that phone call or fill out your inquiry form.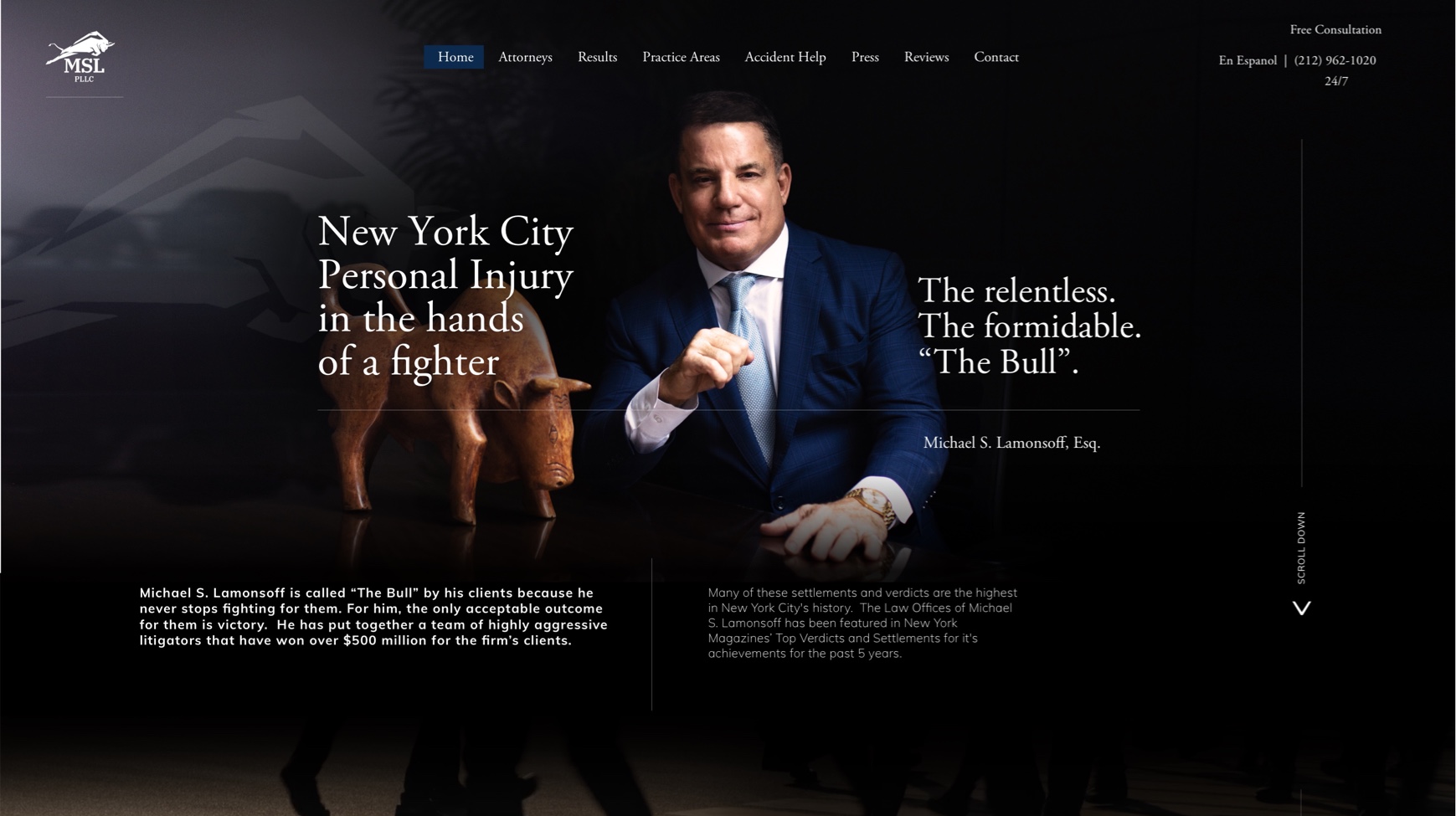 Reason 5: SEO is the best return for your investment
More than 85% of survey respondents say that they prefer to click on organic google search results. Since SEO is the solitary method for affecting your ranking in organic search, SEO for legal practices is a vital component of a successful marketing campaign. Additionally, with paid ads for legal firms costing hundreds of dollars per click, your return on investment when you put resources towards SEO is unmatched.
The days when billboards and radio ads could bring in the majority of legal firms' clients are gone. Your potential clients are looking for you in google search, and showing up where they are, is the key to the best possible ROI for your marketing budget.
Digital marketing for legal practices »